Sorry, we couldn't find any posts. Please try a different search.
Find what you're looking for: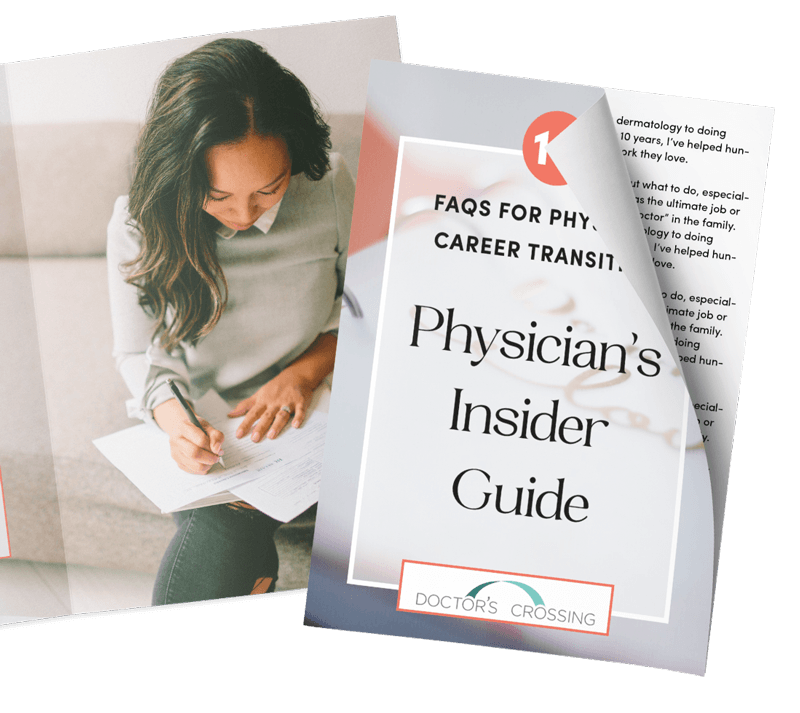 The Physician's Insider Guide
15 of the most common FAQs on physician career transition
Sign up below to get the resource to jump-start your career transformation! You will also receive the latest blogs and updates from Heather.