You've put in countless hours of study and followed the rules to get into this medical career. But it may not be turning out as you hoped or expected.
When you're a doctor questioning your career path, few people understand.
I'm here to understand your unique journey as a physician - what's working and what isn't.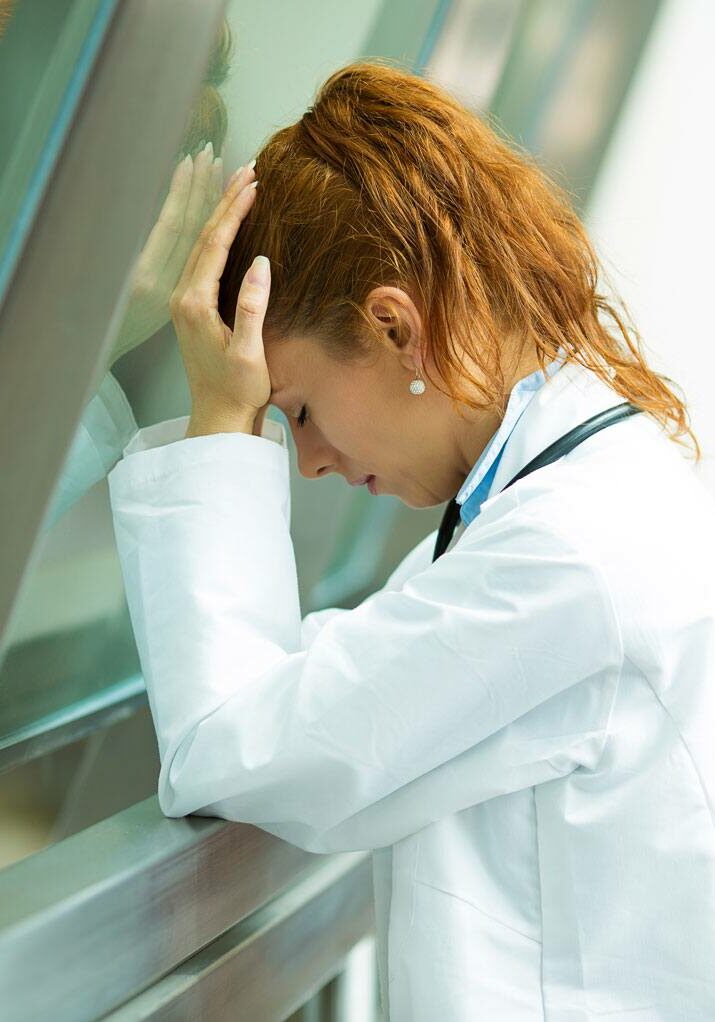 Whether you're feeling burned out from patient care, wondering if there could be more for you, having self-doubt, or looking for new challenges, you've come to the right place.
With your white coat on, people make a lot of assumptions about what your day-to-day experience is like for you.
I want to know what the truth is for you because there is a lot of external pressure to put up a good face, in spite of what you may be feeling.
My life looked like a success story from the outside. I was a dermatologist running my own practice in Austin, Texas. My patients were lovely and the schedule was full.

I didn't look forward to my days. It surprised me after being so excited to go into dermatology.
Being isolated in private practice seeing patients every 10-15 minutes was so different from the diverse learning environment and camaraderie of residency.
I decided I'd commitment to doing everything I could to be happier and enjoy my work.
If I was still unhappy after giving it the college try, I'd consider a different career path.
After four and a half years of making changes, I still felt the same way.
Nine years in, I sold my practice.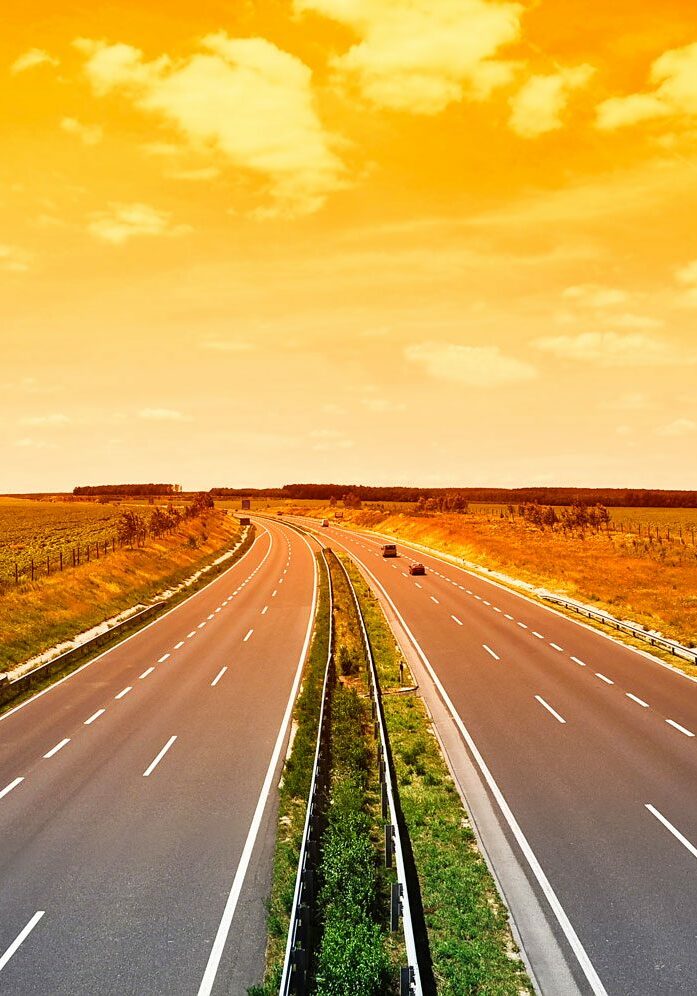 From practice owner to figuring things out in the Hill Country
After selling the practice, I sold my house and everything in it. I moved into an 800 square foot cabin near Willie Nelson's ranch in the Texas Hill Country.
I'd like to say Willie stopped by and we co-wrote a song together about finding true love in your career…but that never happened. In spite of, or maybe because of, never meeting Willie, I did figure out my next career out there amongst the Bluebonnets and prickly pear.
Personal development had always compelled me. People who loved their work always fascinated me.
I decided to become trained as a coach and became certified through the Coaches Training Institute.
What I know now, having been a coach for longer than I was a dermatologist, is that it's worth the time and effort to find the right career fit for yourself.
From Day One, I have loved coaching. That has never changed. Derm is a great career. It just didn't end up being the right career for me.
After finding my own path, I've empowered hundreds of physicians to find their dream jobs and lives.
I know change doesn't necessarily come easily.
That's why I became a coach for physicians specifically, to show that change, with experienced support, is not a risky endeavor but a step-by-step process.
To learn more, I invite you to schedule a time for us to talk and see what's possible for you.

A few quirky things about me
The Carpe Diem Resume Kit
Ready to convert your CV to a Rockstar Resume and land that nonclinical job? Click the button below to get started!