iTunes | Spotify | Stitcher | Google
---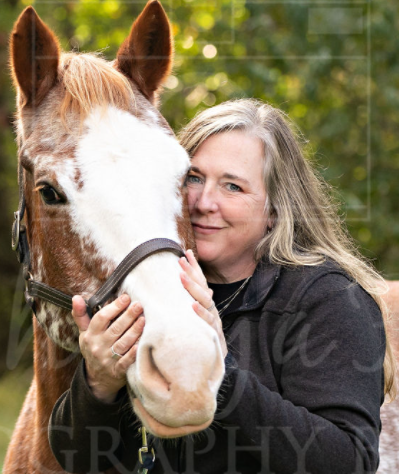 Although physicians are trained to heal others, this is often done at the expense of caring for themselves. When Dr. Danielle Gerry found herself struggling with trying to meet her patients' needs in extremely limited time, she tried to push through, but her body had other ideas. In this episode, Danielle shares seven valuable lessons she learned over the past ten years from her career transition. She discusses topics such as dealing with shame, knowing your worth, whether or not an MBA is needed, and more!
In this episode we're talking about:
Dr. Danielle Gerry's struggles in primary care practice
Why being a Walmart Greeter was a consideration
Seven important lessons Dr. Gerry learned along the way
Why your skills are valuable in the nonclinical world
How shame and guilt shouldn't be part of a career transition
Danielle's roles in utilization management and physician advising
Why Danielle loves her nonclinical career
Links for this episode:
Leaving Medicine Blog Post by Dr. Danielle Gerry – In this highly popular blog post from 2012, Dr. Gerry shares the 10 steps she took to move out of a difficult place in clinical practice to start a new career path in the nonclinical realm.
LinkedIn Course – If you're considering a career transition, LinkedIn is a great resource. My self-paced video course shows you how to create a compelling profile, network successfully, and be strategic in searching for and applying to jobs.
Thank you for listening!
If you love the podcast, we'd LOVE a review:
Your positive review really helps other physicians find this podcast and increase the visibility. Click here for a video tutorial on how to leave a review. THANK YOU!!
If you'd like to share your thoughts on this episode:
---
Other ways to enjoy the show:
Find what you're looking for: