I'm Heather Fork, MD, Physician Career Strategist and Master Certified Coach
If you're a physician questioning your career, no explanation is needed. I get it.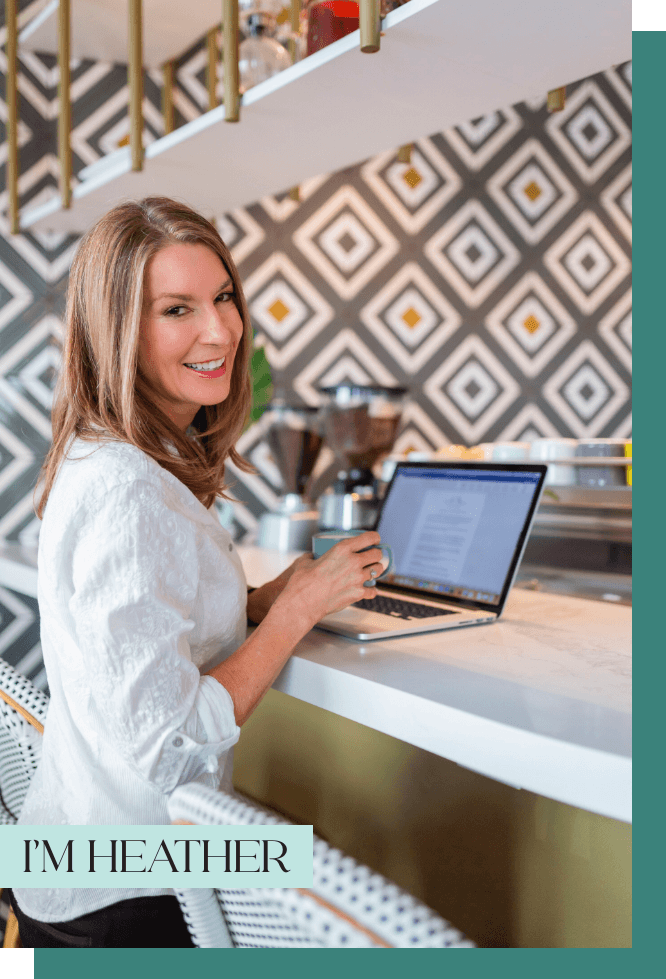 here to help you find the
best direction forward
You've worked hard to get here but you may be:
Know that you're not alone at this crossroads, even if others around you seem fine. With burnout rates at record highs, things are not changing anytime soon with the system. Are you ready to make your own changes?
Find your best career direction

As a former physician who transformed my own career, I understand what it's like to be questioning your path.
For the past 10 years I've been helping other physicians find work they enjoy in the setting that works for them.
The next step in your physician journey
Your career journey is unique. In our consultation, we'll address your current situation, potential career options, and initial next steps to go from feeling stressed and uncertain to having hope for your career and a plan.
If you are at a crossroads in your career, the Carpe Diem Coaching Process provides a step-by-step program for finding the best career path forward. Get the answers you need, craft a plan, and feel supported as you take next steps.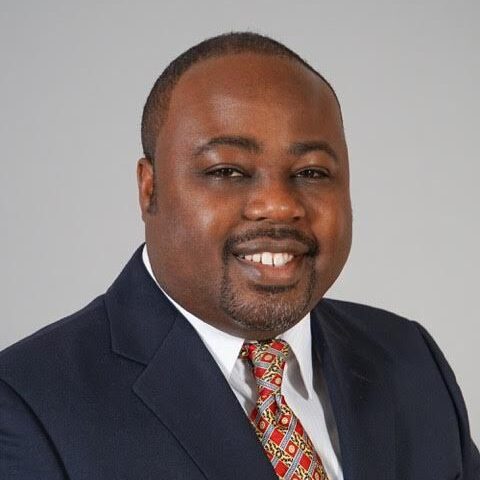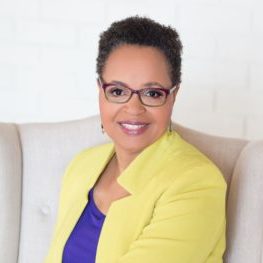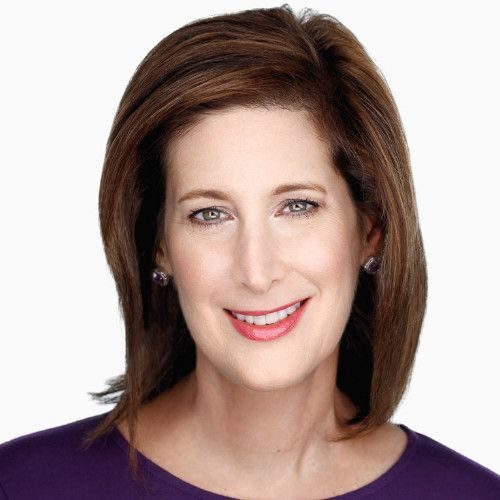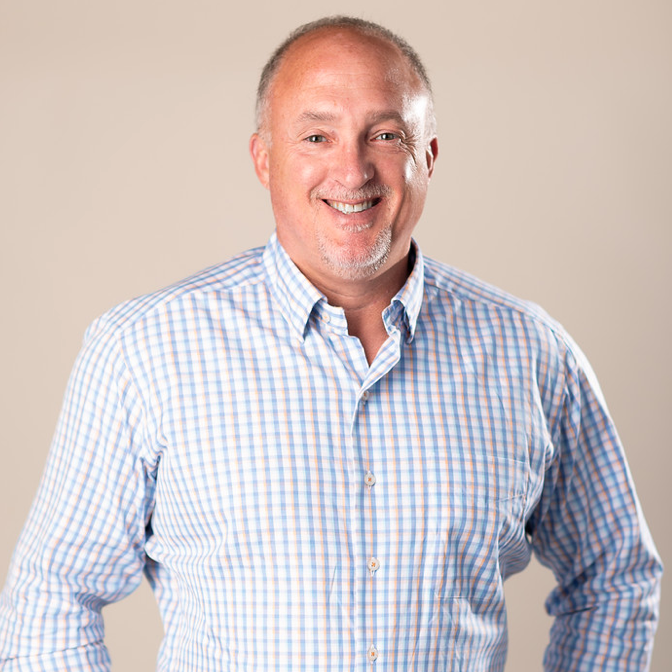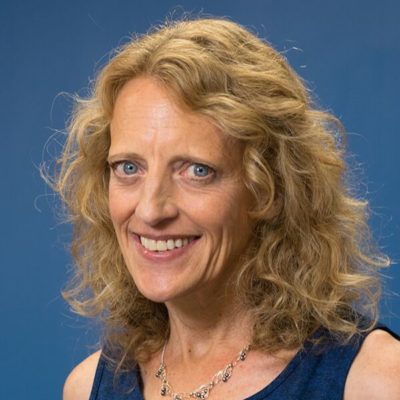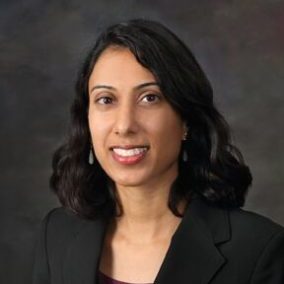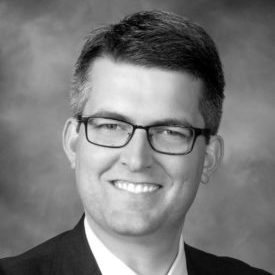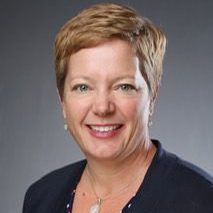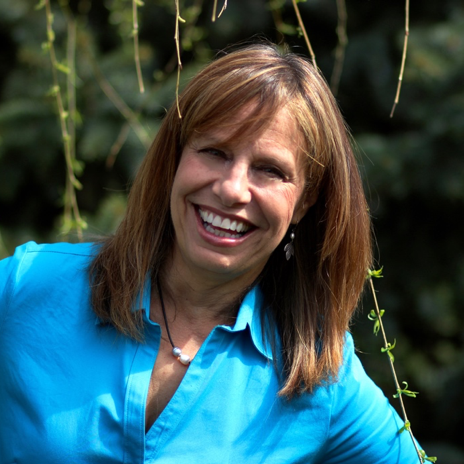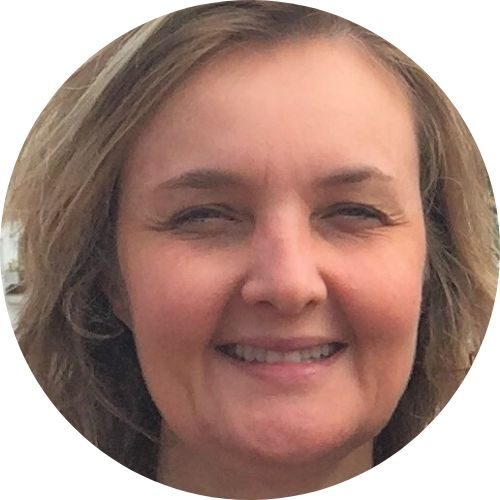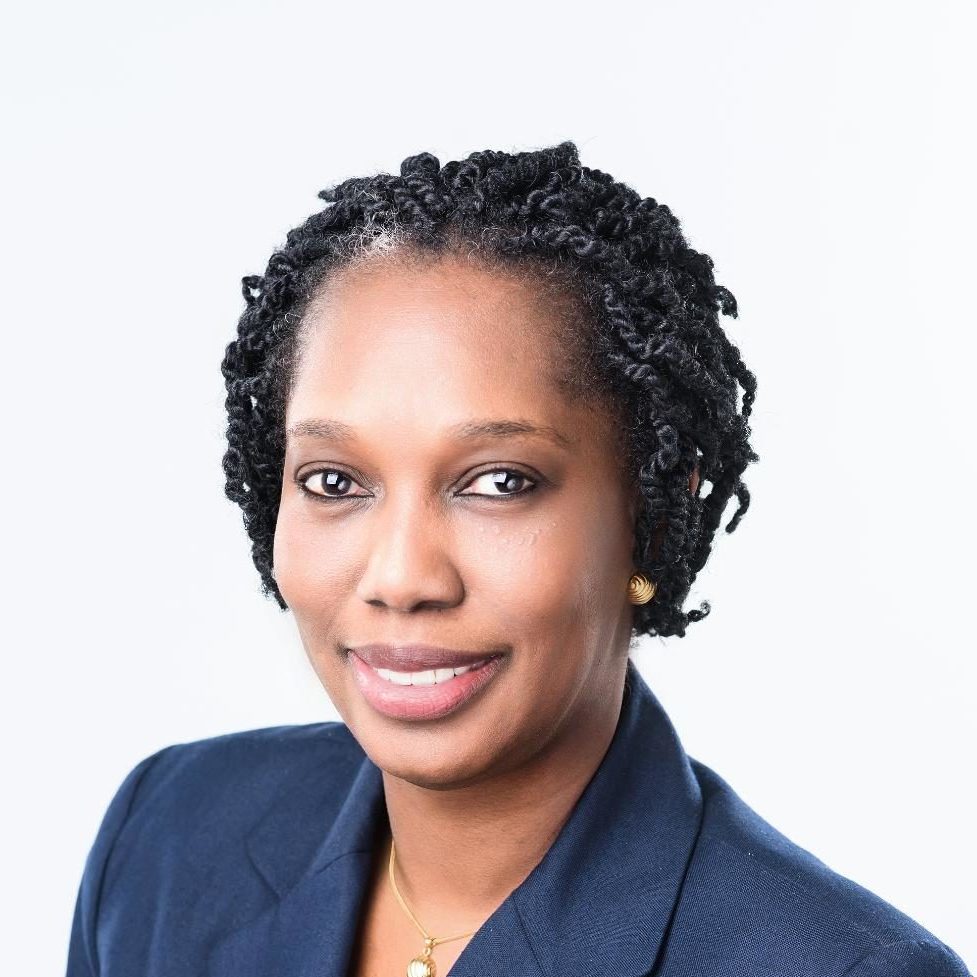 My name is
and I'm glad you're here
I've made my own transition from practicing dermatology to doing career coaching for physicians. Over the past 10 years, I've helped hundreds of doctors find greater happiness and work they love.
It can be difficult when you're having doubts about what to do, especially if you were raised to think that being a doctor was the ultimate job or you have loved ones who are so proud to have "a doctor" in the family.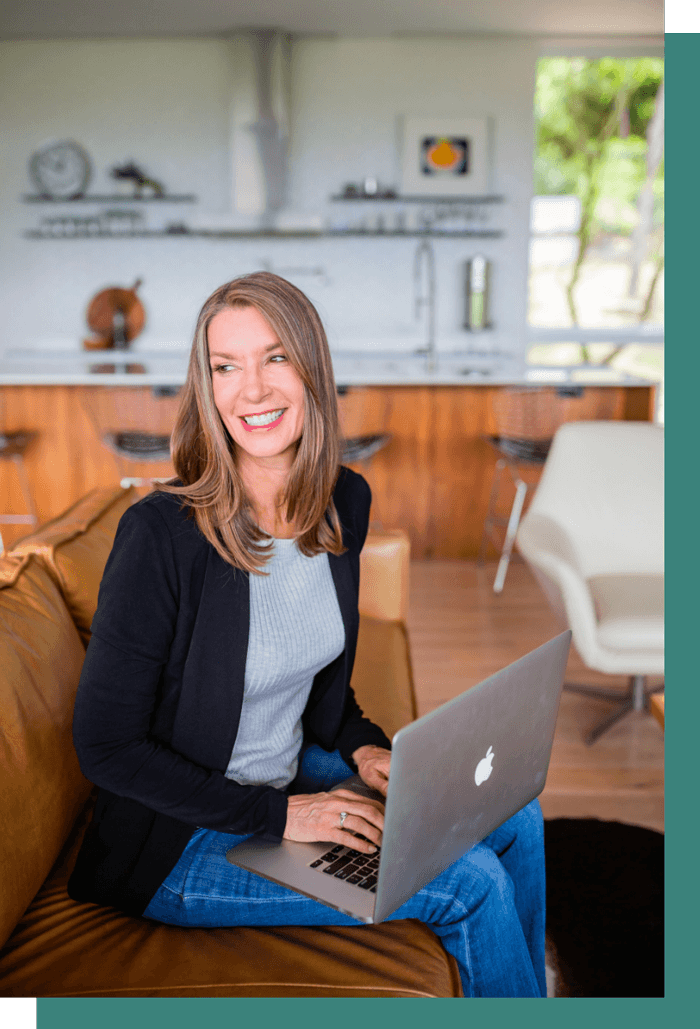 Imagine what it would be like if you could:
There are options we weren't taught in med school. You can wake up on Monday feeling excited again.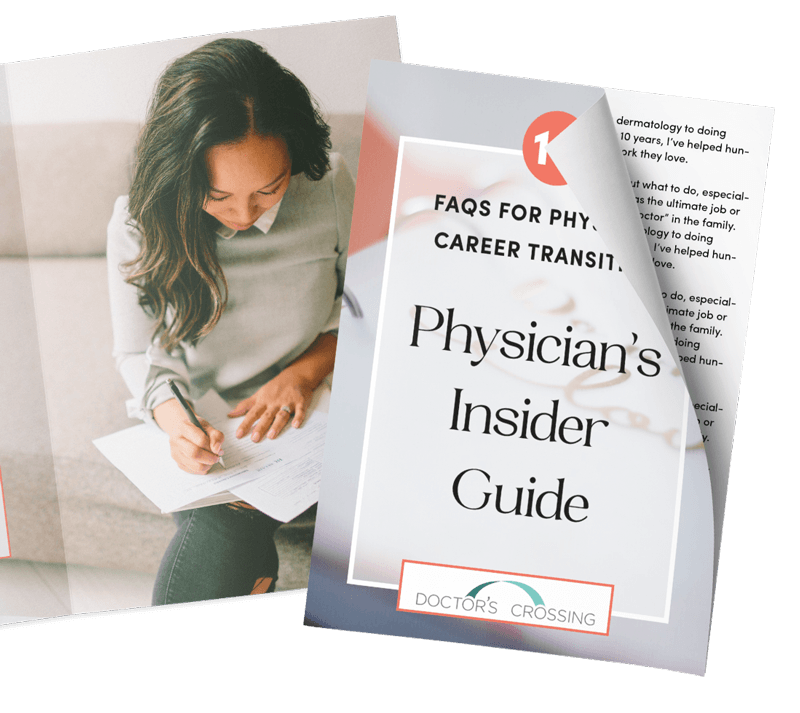 The Physician's Insider Guide
15 of the most common FAQs on physician career transition
Sign up below to get the resource to jump-start your career transformation! You will also receive the latest blogs and updates from Heather.