iTunes | Spotify | Stitcher | Google
---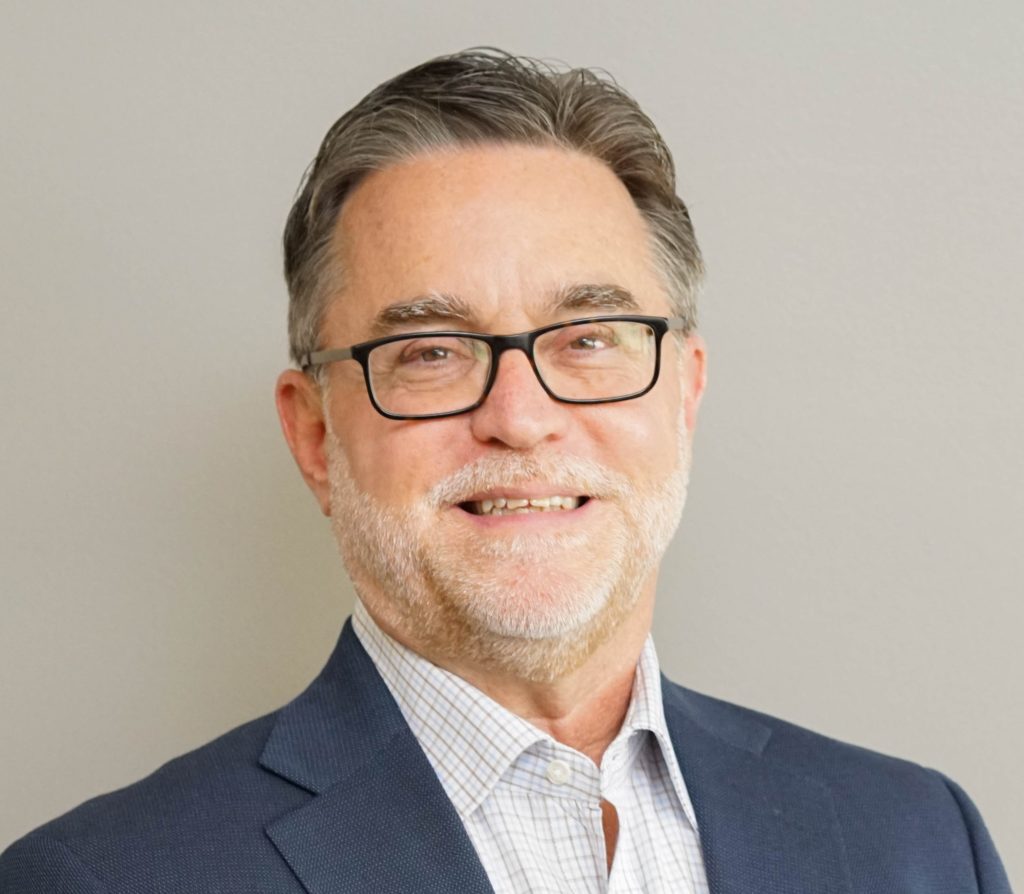 If you're ready for a career move but don't want to make the leap to another industry or leave your current workplace, your answer may be right in front of you. Trying out a managerial or administrative role in your current institution is a great way to explore different nonclinical areas without changing jobs. On today's episode, I'm talking with returning guest, Dr. John Jurica, about the types of nonclinical pursuits available in most healthcare systems, how these opportunities can be used as stepping stones, and how to get started in one of these roles.
In this episode we're talking about:
Dr. Jurica's background in nonclinical and administrative work
How these experiences can boost your resume for future nonclinical work
The nuts and bolts of different roles and what skills you build in each
Non-paid opportunities to build your skills and resume
How and when to get started in one of these nonclinical positions
When to consider pursuing an advanced degree
How to test the waters by working with a nonprofit
Links for this episode:
The Physician NonClinical Careers Podcast – Dr. John Jurica's fabulous podcast
Using Nonprofits to Build Business Skills – Dr. Jurica's 4-lesson course on how to acquire new management stills by volunteering for a nonprofit organization. Use coupon code FREE for access.
Check out our Free Resources! Under the Freebie tab on our website, you can find free resource guides on a variety of topics including resumes, interviewing, LinkedIn, medical writing, pharma, chart review, and telemedicine. There is also a starter kit to help you move forward when you're feeling stuck at the crossroads. Please help yourself!
Prior Podcast Episodes with guest Dr. John Jurica
Episode #58 – Careers You Can Do Without Residency
Episode #5 – Top 3 Nonclinical Job Sectors
Thank you for listening!
If you love the podcast, we'd LOVE a review:
Your positive review really helps other physicians find this podcast and increase the visibility. Click here for a video tutorial on how to leave a review. THANK YOU!!
If you'd like to share your thoughts on this episode:
---
Other ways to enjoy the show:
Find what you're looking for: