iTunes | Spotify | Stitcher | Google
---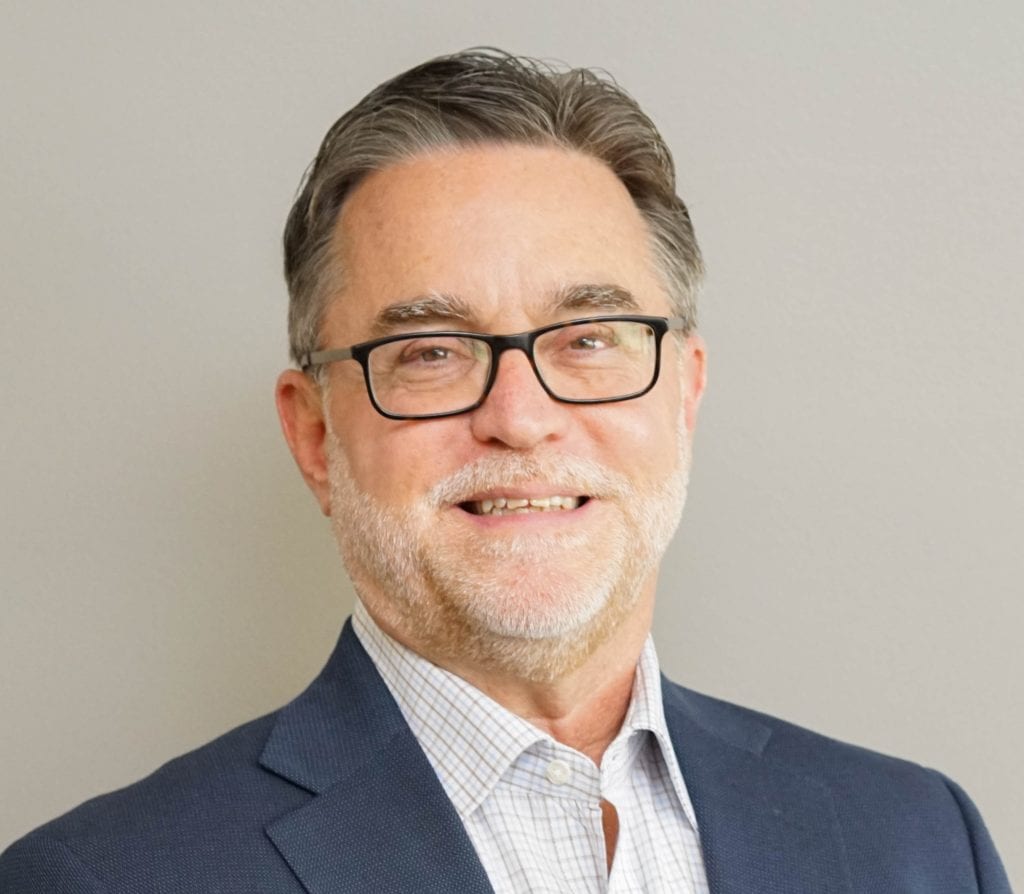 Learn about the top 3 nonclinical job sectors for physicians. I'm interviewing Dr. John Jurica, host of the Physicians Nonclinical Career Podcast, about the most common transition sectors: Pharma, Utilization Management, and Medical Writing. Find out why these are great entry areas for nonclinical jobs right out of medicine.
In this episode we're talking about:
Links for this episode:
John Jurica's Nonclinical Career Academy
Special $1 deal for a one-month trial – use discount code "TRIAL"
Beyond the Ward: A Doctor's Guide to Careers Outside the NHS by Dr. Paul Hercock
Physician Nonclinical Career Podcast with Dr. John Jurica
You might also be interested in these Doctor's Crossing Blogs
Pharma
Medical Monitor
Advice for Entering Pharma
Utilization Management
Working For Health Insurance – Is This The Dark Side?
Utilization Review Work Part-time and Full-time
Utilization Review Work – Side Gig
Physician Advisor
Medical Writing
Medical Writing: How to Get Started and Make Money
Dr. Gigi Reveals Her True Identity and New Career
Transition Story – Medical Editing and Publishing
Dr. Mandy's Story – From Sports Medicine to Medical Writer
Thank you for listening!
If you love the podcast, we'd LOVE a review:
If you'd like to share your thoughts on this episode:
If you're excited about the Carpe Diem podcast at all, please take a minute to support the show by:
---
Other ways to enjoy the show:
Find what you're looking for: