iTunes | Spotify | Stitcher | Google
---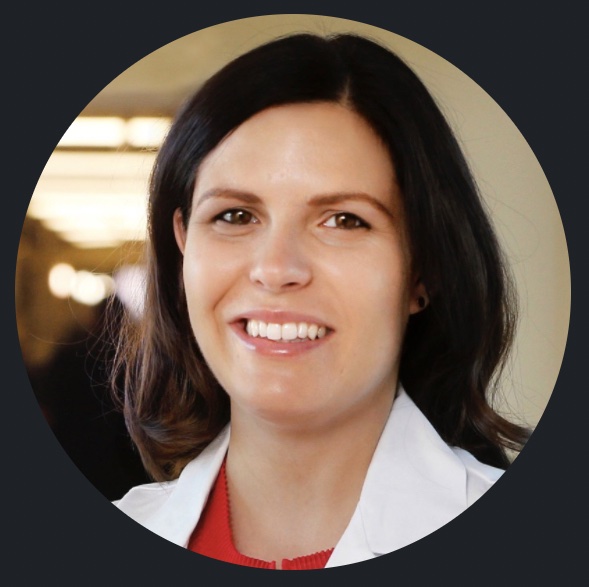 Many physicians looking for a nonclinical role are interested in the pharmaceutical industry, but concerned that a lack of clinical trial experience makes them undesirable candidates. Today's guest, Dr. Madeline Edwards, is here to discuss why this is far from the truth. Dr. Edwards transitioned from a clinical role as an OB-GYN into a drug safety position at a pharmaceutical company by strengthening her resume with a few straightforward activities. She'll share the steps she took to build her resume, what she does now, and how she overcame mental barriers along the way.
In this episode we're talking about:
Dr. Edwards' struggles with anxiety in clinical practice
Three ways Madeline quickly made herself a desirable job applicant
Why LinkedIn is an important tool for nonclinical job seekers
How Madeline knew this was the right career path for her
Misconceptions Dr. Edwards had about pharma before entering the industry
Madeline's day-to-day work as a drug safety physician
How to enhance your research background in a private practice setting
Links for this episode:
Episode #71: 3 Myths About Getting Into Pharma
Episode #67: How to Increase Your Desirability as an Applicant for Nonclinical Jobs
Episode #27 Prepare Ahead For a Transition into Pharma
Carpe Diem Resume Kit – converting your CV to a resume helps recruiters better understand why you are a great match for a specific job. My resume kit will guide you through creating a polished resume for your desired job. Templates are included as well as a bonus on writing your cover letter. Give yourself the best chance of getting that interview!
Thank you for listening!
If you love the podcast, we'd LOVE a review:
Your positive review really helps other physicians find this podcast and increase the visibility. Click here for a video tutorial on how to leave a review. THANK YOU!!
If you'd like to share your thoughts on this episode:
---
Other ways to enjoy the show:
Find what you're looking for: