iTunes | Spotify | Stitcher | Google
---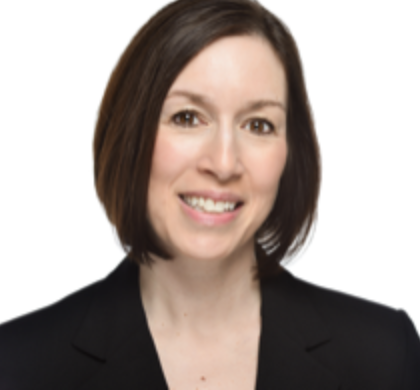 When you think about utilization review roles for health insurance companies, is your first thought, "I don't want to be the one denying someone's care"? This is a common sentiment for physicians who may have been on the opposite end of this role. My guest today, pediatrician Dr. Stacie Laff, had similar concerns before she transitioned into a utilization review role after 25 years of clinical practice. Dr. Laff will be sharing with us about how she feels she is helping patients in her role as medical director, what else she loves about this job, and some details on qualifications and compensation. We'll also learn how she is still able to continue working as a pediatrician in combination with this job. 
In this episode we're talking about:
What led Dr. Laff to burn out in private practice
Why selling her practice didn't relieve Stacie's stress
The common fears Dr. Laff encountered early in her career transition
How Stacie helps patients get what they need in her current role
What it's really like to conduct peer-to-peer calls
How Dr. Laff's work-life balance improved dramatically in her new role
Qualifications needed and typical compensation for utilization review jobs
Links for this episode:
Free Download: Chart Review List & Tips – Chart review is a great way to use your medical knowledge, earn side income, and develop new skills. This guide includes more than 50 chart review companies and a sample email template for reaching out to recruiters.
Episode 57 Working in Health Insurance – What's it like?
Thank you for listening!
If you love the podcast, we'd LOVE a review:
Your positive review really helps other physicians find this podcast and increase the visibility. Click here for a video tutorial on how to leave a review. THANK YOU!!
If you'd like to share your thoughts on this episode:
---
Other ways to enjoy the show:
Find what you're looking for: