iTunes | Spotify | Stitcher | Google
---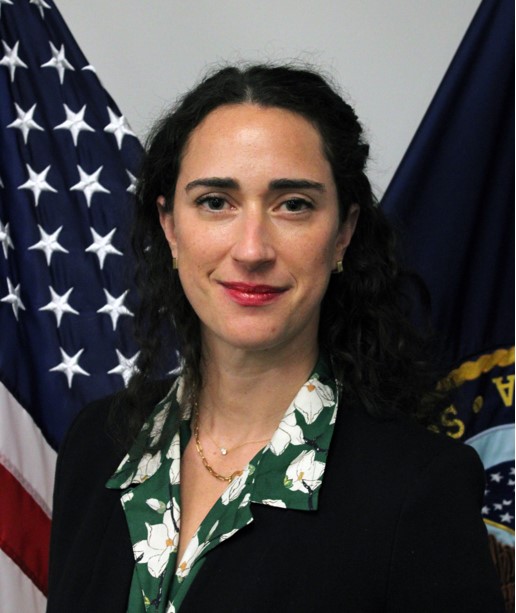 Have you ever wondered if you have an inner leader in you? My guest today, Dr. Mayan Bomsztyk, never intended to follow a leadership path in her career, assuming instead that she would practice full-time primary care. Fast forward to today and she's the Deputy Chief Medical Officer for Veterans Affairs in the Sierra Pacific Region. Dr. Bomsztyk is here to share how following your instincts along your career journey can steer you in the right direction, help you pursue what is meaningful to you, and lead you to greater professional fulfillment.
In this episode we're talking about:
What inspired Mayan to pursue leadership roles
Why collaboration, vision, resilience, and communication are key skills for leaders
The interactions that led Dr. Bomsztyk to realize her leadership potential
How your personality type influences your leadership approach
Why leadership roles exercise different parts of your brain
What advice Mayan would give her younger self about her career journey
How taking on different roles can help you discover your own inner leader
Links for this episode:
LinkedIn for Physicians Course – This fun course shows you how to create a stand-out profile on LinkedIn and use the powerful features to advance your career goals. The short video lessons guide you step-by-step on how to grow your connections, network successfully, and search for and apply to jobs. Included are cheat sheets for each lesson, examples of physician profiles, and a bonus PDF on how to rock your informational interviews.
You can use the discount code LinkedIN10 to get 10% off this course now until June 30th! Find the course right HERE!
Thank you for listening!
If you love the podcast, we'd LOVE a review:
Your positive review really helps other physicians find this podcast and increase the visibility. Click here for a video tutorial on how to leave a review. THANK YOU!!
If you'd like to share your thoughts on this episode:
---
Other ways to enjoy the show:
Find what you're looking for: