iTunes | Spotify | Stitcher | Google
---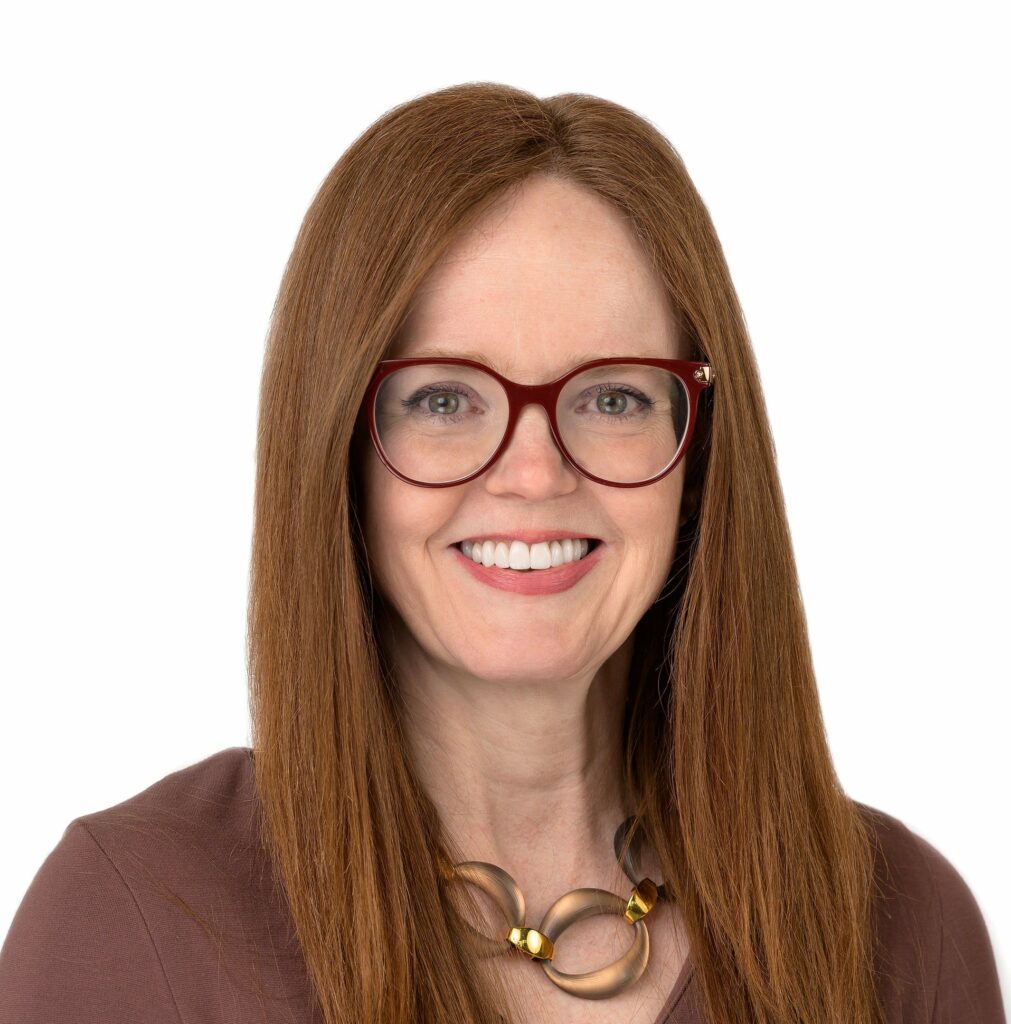 While most physicians are aware that there are nonclinical opportunities available in the pharmaceutical industry, many are unclear about the specifics of different roles. My guest today, oncologist Dr. Mary Pinder-Schenck, is here to clear up this confusion by discussing her job in Medical Affairs. Dr. Pinder-Schenck will share why she decided to move to industry, how she made the leap, her day-to-day responsibilities in Medical Affairs, typical compensation, and how you can pursue this type of role.
In this episode we're talking about:
Why Dr. Pinder-Schenck decided to leave academic medicine
What defines Medical Affairs
Mary's typical day in her current role
Which physicians make a good fit for Medical Affairs
What qualifications are needed for these roles
How to build your resume and get started in Medical Affairs
Compensation ranges for Medical Affairs roles
Links for this episode:
Medical Affairs Professional Society – Great resource for those interested in Medical Affairs
Episode #101: Demystifying Physician Jobs In Pharma
Carpe Diem Resume Kit – Converting your CV to a resume helps recruiters better understand why you are a great match for a specific job. My resume kit will guide you through creating a polished resume for your desired job. Templates are included as well as a bonus on writing your cover letter. Give yourself the best chance of getting that interview!
Thank you for listening!
If you love the podcast, we'd LOVE a review:
Your positive review really helps other physicians find this podcast and increase the visibility. Click here for a video tutorial on how to leave a review. THANK YOU!!
If you'd like to share your thoughts on this episode:
---
Other ways to enjoy the show:
Find what you're looking for: