iTunes | Spotify | Stitcher | Google
---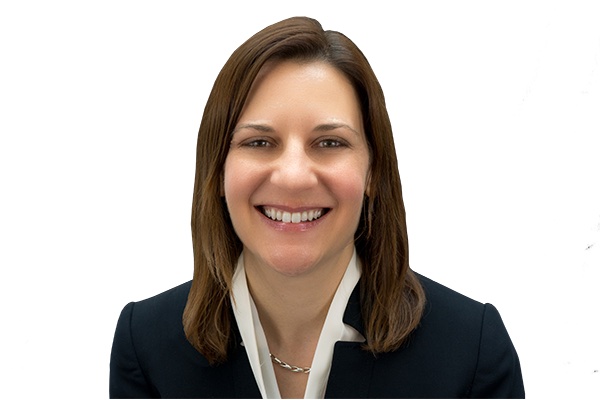 Many physicians transitioning to nonclinical careers are aware of available roles in the pharmaceutical industry, but may be less familiar with career options in the medical device industry. Today's guest, Dr. Christine Mauro, is here to discuss how and why she transitioned into the medical device field after training as a general surgeon. She'll explain the similarities and differences between the pharmaceutical and medical device industries and we'll also dive into her day-to-day work, which physicians might be a good fit for these roles, and how you can get started in the field.
In this episode we're talking about:
How Dr. Mauro realized she needed to change gears in her career
Consultant and employed roles in the medical device industry
How to find opportunities and the role of networking
Christine's day-to-day work and typical hours in her current job
Why Dr. Mauro finds her work so fulfilling
Which types of physicians might be the best fit for this role
Typical compensation for medical device industry jobs
Links for this episode:
Check out our Free Resources! Under the Freebie tab on our website, you can find free resource guides on a variety of topics including resumes, interviewing, LinkedIn, medical writing, pharma, chart review, and telemedicine. There is also a starter kit to help you move forward when you're feeling stuck at the crossroads. Please help yourself!
Thank you for listening!
If you love the podcast, we'd LOVE a review:
Your positive review really helps other physicians find this podcast and increase the visibility. Click here for a video tutorial on how to leave a review. THANK YOU!!
If you'd like to share your thoughts on this episode:
---
Other ways to enjoy the show:
Find what you're looking for: