iTunes | Spotify | Stitcher | Google
---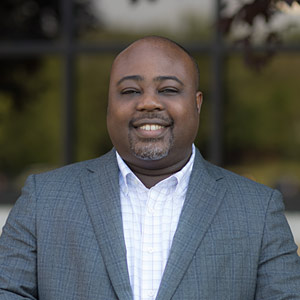 Have you heard about physician advisor opportunities but wondered what's REALLY involved in the daily work? Is there conflict with insurance companies? Push back from physician colleagues? Today's returning guest, family medicine physician Dr. Timothy Owolabi, is here to discuss these issues and more about the role of physician advisor. He will share what brought him back to this career path after changing gears to an analytics role, why he enjoys this work, and his day-to-day life as a physician advisor.
In this episode we're talking about:
How Dr. Owolabi returned to working as a physician advisor
What the role of physician advisor entails
The best aspects of Tim's current position
Why the day-to-day schedule of a physician advisor is a big plus
Typical compensation for these types of roles
Which physicians might be a good fit for this career
What type of training is needed to pursue physician advisor work
Links for this episode:
American College of Physician Advisors
Physician Advisor Utilization Review Boot Camp
Episode #44: How to Avoid a Career Wedgie – Dr. Timothy Owolabi's career path and how it evolved as he tried out several different types of positions and opportunities. His story shows how you do not have to find the perfect job out of the gate.
Carpe Diem Resume Kit – Converting your CV to a resume helps recruiters better understand why you are a great match for a specific job. My resume kit will guide you through creating a polished resume for your desired job. Templates are included as well as a bonus on writing your cover letter. Give yourself the best chance of getting that interview!
Thank you for listening!
If you love the podcast, we'd LOVE a review:
Your positive review really helps other physicians find this podcast and increase the visibility. Click here for a video tutorial on how to leave a review. THANK YOU!!
If you'd like to share your thoughts on this episode:
---
Other ways to enjoy the show:
Find what you're looking for: