iTunes | Spotify | Stitcher | Google
---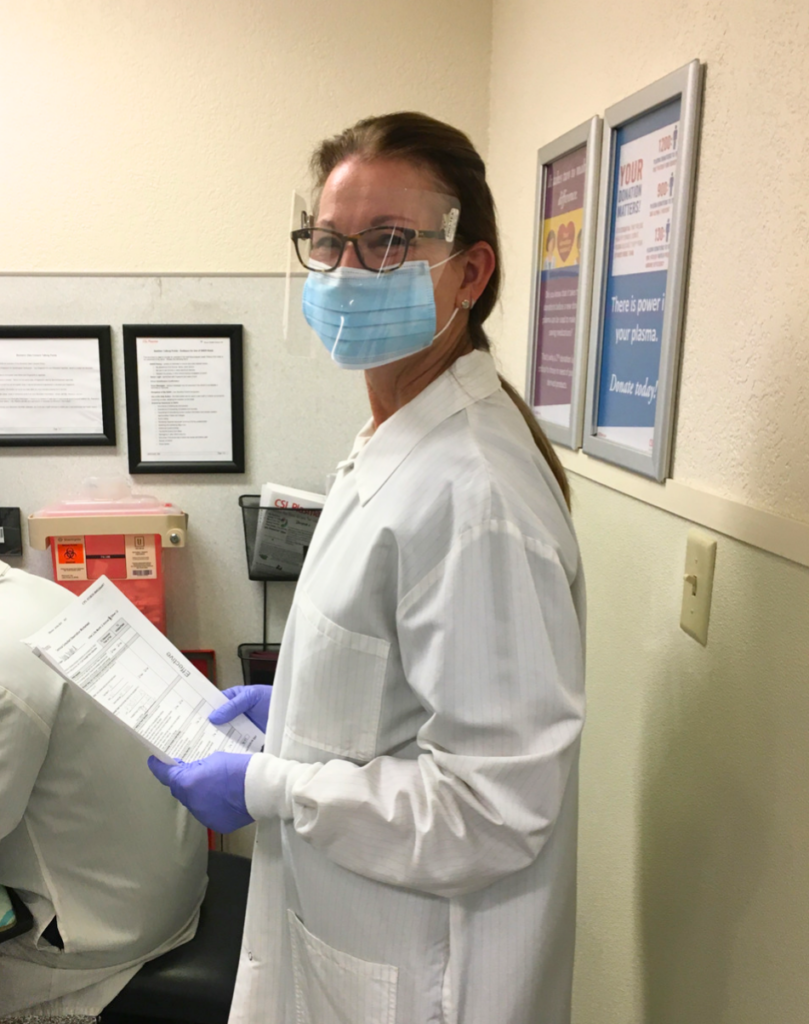 Physicians pursue side gigs for a variety of reasons, such as earning extra money, adding variety to their practice, or testing the waters in a new field. Today's returning guest, Dr. Helen Rhodes, is here to discuss a little known side gig that covers all three of these bases- being a medical director at a plasma center. Dr. Rhodes will share how she found this hidden gem of a role, what the responsibilities are, why she finds it so rewarding, and how you can pursue this position if it interests you.
In this episode we're talking about:
The path that led Dr. Rhodes to her first plasma center role
Why our perception of plasma centers may differ from reality
The (flexible!) hours, call, and work schedule for this position
What Helen finds to be most challenging and rewarding in her work
The training, responsibilities, and job scope for this role
Which types of physicians are best suited for this work
Typical reimbursement for plasma center medical directors
Links for this episode:
Episode #47: Dr. Rhode's Reentry to OB Story + Locum Tenens
Carpe Diem Resume Kit – Converting your CV to a resume helps recruiters better understand why you are a great match for a specific job. My resume kit will guide you through creating a polished resume for your desired job. Templates are included as well as a bonus on writing your cover letter. Give yourself the best chance of getting that interview!
Thank you for listening!
If you love the podcast, we'd LOVE a review:
Your positive review really helps other physicians find this podcast and increase the visibility. Click here for a video tutorial on how to leave a review. THANK YOU!!
If you'd like to share your thoughts on this episode:
---
Other ways to enjoy the show:
Find what you're looking for: