iTunes | Spotify | Stitcher | Google
---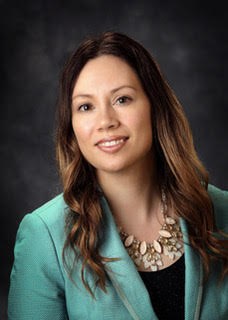 When transitioning out of clinical practice, many physicians are seeking more flexibility and also want to continue contributing to progressing health and science. My guest today, Dr. Jill Miracle, found a role that checks both of these boxes: working as a principal investigator for a contract research organization (CRO). Dr. Miracle will discuss why she was experiencing burnout in her role as an infectious disease doctor, how her new career provides a better work-life balance, and how you can explore being a principal investigator.
In this episode we're talking about:
Dr. Miracle's path from ID doc to principal investigator
What exactly is a principal investigator
How work-life balance can influence your career journey
Whether additional training is needed to be a principal investigator
Jill's day-to-day work in her current role and how she connects with patients
What types of physicians are best suited for this role
Typical compensation and how to get started as a principal investigator
Links for this episode:
Clinical Trial Site – Here you can search on the clinical trials in your area and see if they need a sub-investigator.
LinkedIn for Physicians Course – This fun course shows you how to create a stand-out profile on LinkedIn and use the powerful features to advance your career goals. The short video lessons guide you step-by-step on how to grow your connections, network successfully, and search for and apply to jobs. Included are cheat sheets for each lesson, examples of physician profiles, and a bonus PDF on how to rock your informational interviews.
Thank you for listening!
If you love the podcast, we'd LOVE a review:
Your positive review really helps other physicians find this podcast and increase the visibility. Click here for a video tutorial on how to leave a review. THANK YOU!!
If you'd like to share your thoughts on this episode:
---
Other ways to enjoy the show:
Find what you're looking for: