iTunes | Spotify | Stitcher | Google
---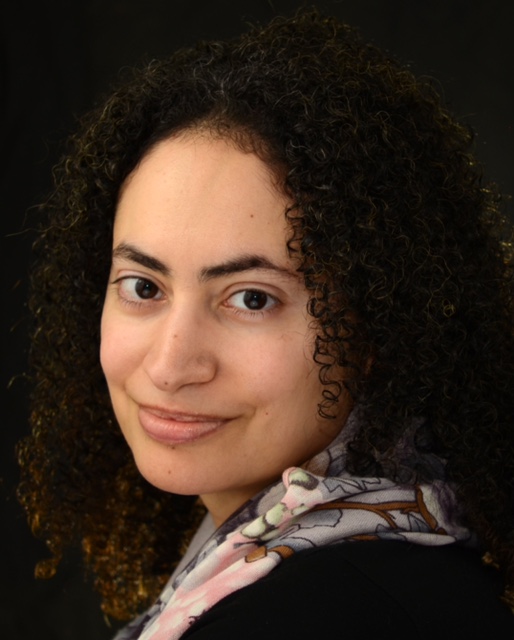 While most physicians are familiar with the broad category of medical writing as a nonclinical career, many wonder what types of roles are available in this field. Spoiler alert: there are lots! My guest today, cardiologist and medical writer Dr. Yasmine Ali, is here to walk us through the many facets of medical writing and demystify this popular nonclinical career. She'll discuss how she made this transition, available roles, compensation, how to get started in the field, and her fascinating new book.
In this episode we're talking about:
How Dr. Ali transitioned into medical writing
The many branches of medical writing
Compensation for different areas of the field
Whether you need a portfolio, medical license, and board certification
If additional coursework or certifications are needed
Pros and cons of freelance vs. employed work
Yasmine's new book about the Waverly train disaster
Links for this episode:
Walk Through Fire: The Train Disaster That Changed America, Yasmine S. Ali, MD
Introduction to Medical Writing – Dr. Yasmine Ali's Online Course
Yasmine Ali's LinkedIn Profile
Carpe Diem Resume Kit – Converting your CV to a resume helps recruiters better understand why you are a great match for a specific job. My resume kit will guide you through creating a polished resume for your desired job. Templates are included as well as a bonus on writing your cover letter. Give yourself the best chance of getting that interview!
LinkedIn for Physicians Course
This fun course shows you how to create a stand-out profile on LinkedIn and use the powerful features to advance your career goals. The short video lessons guide you step-by-step on how to grow your connections, network successfully, and search for and apply to jobs. Included are cheat sheets for each lesson, examples of physician profiles, and a bonus PDF on how to rock your informational interviews.
Special for the month of February 2023 – Get 15% off of my LinkedIn course by using the discount code LINKEDIN15 at the checkout page. Discount ends February 28, 2023.
Thank you for listening!
If you love the podcast, we'd LOVE a review:
Your positive review really helps other physicians find this podcast and increase the visibility. Click here for a video tutorial on how to leave a review. THANK YOU!!
If you'd like to share your thoughts on this episode:
---
Other ways to enjoy the show:
Find what you're looking for: