iTunes | Spotify | Stitcher | Google
---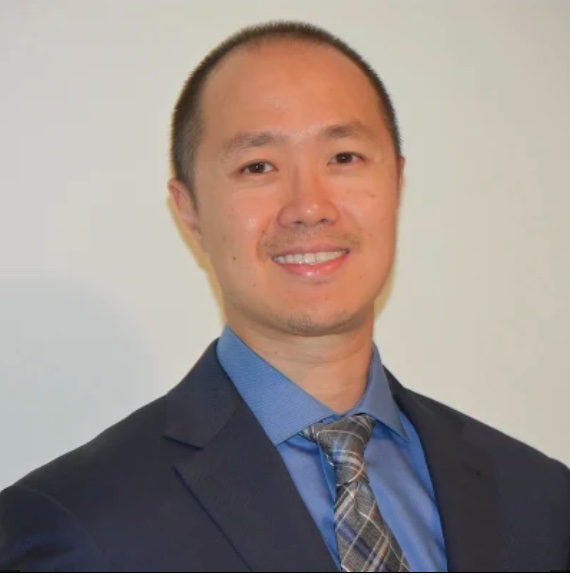 Have you ever heard someone say they're a consultant and thought, "OK, but what does that really mean?" While there are consultants in just about every field, physician consultants bring a special expertise to many healthcare-related areas, making this a potentially lucrative and fulfilling side gig or career change option. My guest today, Dr. Christopher Loo, is a true entrepreneur and he's here to discuss the nuts and bolts of consulting. If you've ever wondered what consulting is, how to get started, and what opportunities are available, we've got answers.
In this episode we're talking about:
The difference between employed and freelance consulting work
Why physicians are the ultimate consultants
Popular physician consulting opportunities
The role of networking in building your consulting business
Exploring your consulting interests
Overcoming the fear of failure
How to develop a consulting niche to match your passion
Links for this episode:
Check out our Free Resouces! Under the Freebie tab on our website, you can find free resource guides on a variety of topics including resumes, interviewing, LinkedIn, medical writing, pharma, chart review, and telemedicine. There is also a starter kit to help you move forward when you're feeling stuck at the crossroads. Please help yourself!
Dr. Loo's Financial Freedom for Physicians Facebook Group
Thank you for listening!
If you love the podcast, we'd LOVE a review:
Your positive review really helps other physicians find this podcast and increase the visibility. Click here for a video tutorial on how to leave a review. THANK YOU!!
If you'd like to share your thoughts on this episode:
---
Other ways to enjoy the show:
Find what you're looking for: