iTunes | Spotify | Stitcher | Google
---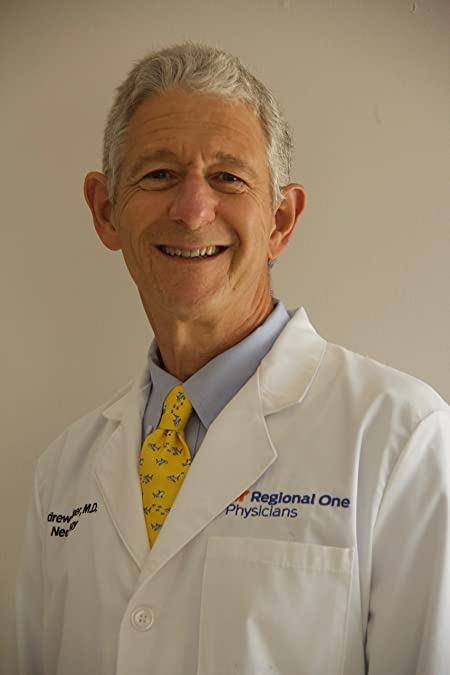 What would you do if there were more time in the day? Finally write that novel? Spend it with family? Get more sleep? While we can't make more time in the day, many of us can use the time we have to get personal and professional tasks done more efficiently. In today's episode, Dr. Andrew Wilner joins me as we share some of our favorite time management strategies. We discuss 7 tips including how knowing your "why", developing a system, and "eating that frog" can help you prioritize and get things done faster. Make sure to check out the FREE download with select time management books and resources just for you!
In this episode we're talking about:
How starting with "why" can bring clarity to your to-do list
Why developing a system for tasks is a must for efficiency
How doing something once saves time in the end
Why "eating that frog" can change your outlook on the day ahead
Some ways to address perfectionism so it doesn't slow you down
An interesting truth about why you may be procrastinating
How to successfully focus and complete deep work
Links for this episode:
Time Management Resources – Download a great list of books and apps that can help you with procrastination, building successful habits, finding ways to focus better, and MORE!
The Art of Medicine with Dr. Andrew Wilner Podcast – Listen on Buzzsprout or your favorite podcast app.
The Art of Medicine with Dr. Andrew Wilner on YouTube
Underwater with Dr. Andrew – Dr. Wilner's youtube channel
LinkedIn for Physicians Course – Would you rather clean out your garage or attic than "put yourself out there" and network? No worries! My LinkedIn course is geared to make networking doable and fun. I will show you how to connect with people who can be helpful for your career, what to put in your messages, and how to apply strategically for the job you really want. You can learn more about this course right HERE.
Thank you for listening!
If you love the podcast, we'd LOVE a review:
Your positive review really helps other physicians find this podcast and increase the visibility. Click here for a video tutorial on how to leave a review. THANK YOU!!
If you'd like to share your thoughts on this episode:
---
Other ways to enjoy the show:
Find what you're looking for: