iTunes | Spotify | Stitcher | Google
---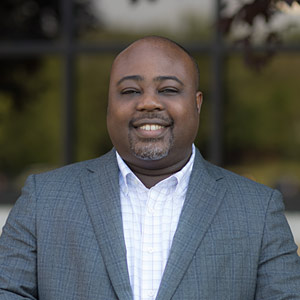 Are you stuck in a career wedgie? A career wedgie happens when you're not happy in your current job but you're putting too much pressure on yourself to find the perfect next job. This pressure to "get it right" can keep you stuck. Today I'm talking with Dr. Timothy Owolabi, a Family Practice physician who found a great nonclinical job through a series of job changes that didn't have to be the perfect fit. We dive into 4 key pearls he's learned along the way that are helpful for physicians making career changes.
In this episode we're talking about:
How to avoid getting in a career wedgie
Dr. Tim Owolabi's career evolution through several different jobs
The value of learning from each experience
4 Pearls gleaned from his clinical to nonclinical career journey

Look for opportunities where you are
Try changing the clinical setting
Define your Zone of Genius
Manage the uncomfortableness of uncertainty
Links for this episode:
LinkedIn profile for Dr. Timothy Owolabi

Thank you for listening!
If you love the podcast, we'd LOVE a review:
Your positive review really helps other physicians find this podcast and increase the visibility. Click here for a video tutorial on how to leave a review. THANK YOU!!
If you'd like to share your thoughts on this episode:
---
Other ways to enjoy the show:
Find what you're looking for: