iTunes | Spotify | Stitcher | Google
---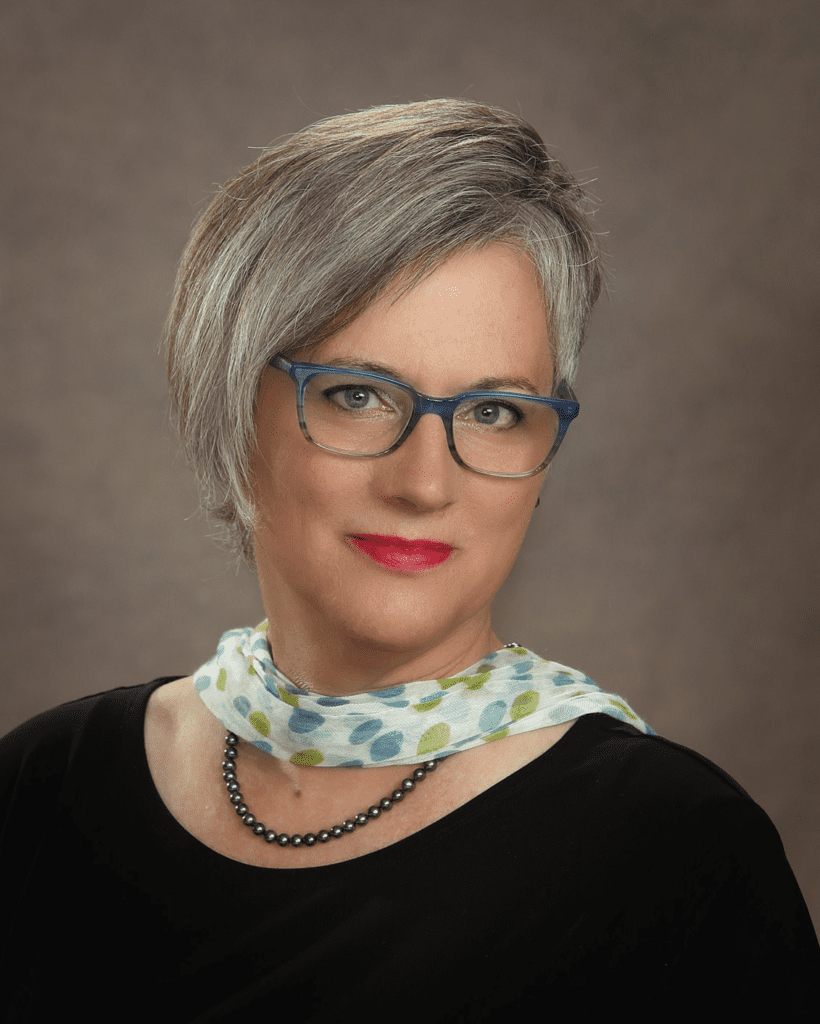 Are you burdened by medical school debt? It's common for physicians to have $200,000 – $300,000 or more in loans. This can be a heavy weight to bear. It can make you feel trapped and anxious. Joy Sorensen Navarre understands these challenges and has a heart for helping physicians become debt-free. She is the founder of Navigate Student Loans and our guest on the podcast. She shares how her company helps physicians get debt-free and offers hope and compassion.
In this episode we're talking about:
Student loan debt
Why Joy Sorensen Navarre started helping physicians
How Joy helps her clients with their student loans
Whether or not you should stay at a job because of a repayment plan
The psychology and mindset around debt
Key changes related to loan forgiveness due to COVID
Links for this episode:
Navigate Student Loans – Joy Sorensen Navarre
Joy Sorensen Navarre's LinkedIn
Thank you for listening!
If you love the podcast, we'd LOVE a review:
Your positive review really helps other physicians find this podcast and increase the visibility. Click here for a video tutorial on how to leave a review. THANK YOU!!
If you'd like to share your thoughts on this episode:
---
Other ways to enjoy the show:
Find what you're looking for: