iTunes | Spotify | Stitcher | Google
---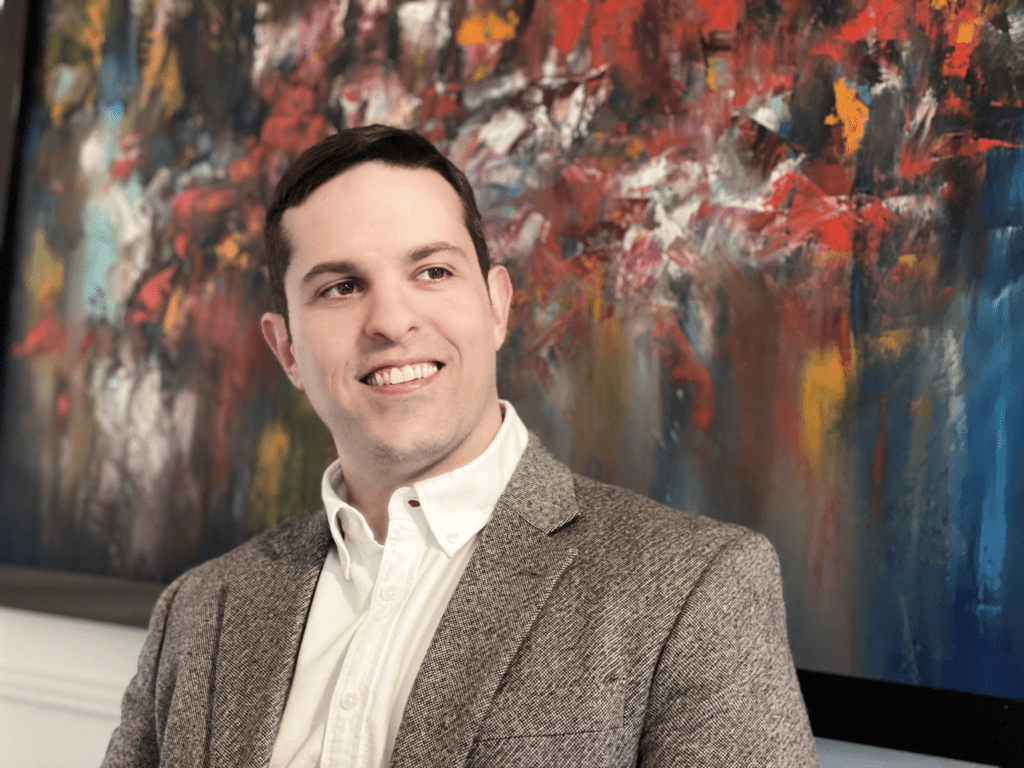 If you're a medical student or resident having doubts about your career, what do you do? People will tell you to stay the course and that it will get better, but will it? How do you know if these feelings are normal or if you're on the wrong path? Dr. Andrew Tisser wanted to leave in his second year of medical school but he already had significant debt and decided to stay. He shares his story of becoming an EM physician and offers some advice and support for those who have doubts early on.
In this episode we're talking about:
Questioning your career as a medical student or resident
Dr. Andrew Tisser's story of wanting to leave as a medical student
How common it is to be told, "It will get better, just keep going."
What to do if you're having doubts in med school or residency
The importance of finding your own answers
Making sure not to compromise your health
How Dr. Tisser found a way to continue despite his doubts
Links for this episode:
How to get in touch with Dr. Andrew Tisser:
https://www.instagram.com/talk2medoc_llc/
https://twitter.com/Talk2MeDoc
https://www.facebook.com/andrew.tisser
Thank you for listening!
If you love the podcast, we'd LOVE a review:
Your positive review really helps other physicians find this podcast and increase the visibility. Click here for a video tutorial on how to leave a review. THANK YOU!!
If you'd like to share your thoughts on this episode:
---
Other ways to enjoy the show:
Find what you're looking for: