iTunes | Spotify | Stitcher | Google
---
Are you curious about becoming a coach but not sure if this could be a direction for you? It seems like a lot of physicians are becoming coaches and you may wonder if there is room for you. You also may have questions about income, training, what the day-to-day is like, and how to choose a niche. In this podcast, we're exploring these questions and more. In a bit of a role reversal, I'm being interviewed by Dr. Cesar Vazquez who's interested in potentially becoming a coach. Come listen in as he helps us explore this topic!
In this episode we're talking about:
My transition from dermatology to physician career coaching
How I chose my coaching niche
What a typical day is like
A way to discover your coaching niche
Coach training – is this required?
The range of income for coaches
The market for coaches
What kind of personality makes for a good coach
Links for this episode: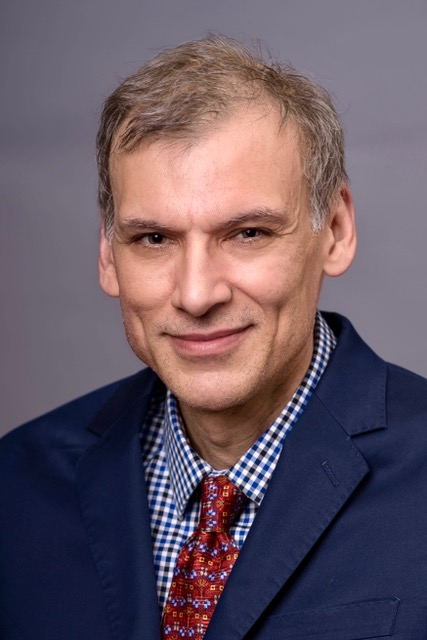 Aspiring Coach Guide – If you're interested in becoming a coach, this guide has information on coach training programs, including testimonials from graduates of several programs. There are also resources for getting started as a coach and growing your business.
International Coaching Foundation
Co-Active Training Institute ( Formerly CTI) – where I did my training
Cesar Vazquez, MD – my interviewer
Thank you for listening!
If you love the podcast, we'd LOVE a review:
Your positive review really helps other physicians find this podcast and increase the visibility. Click here for a video tutorial on how to leave a review. THANK YOU!!
If you'd like to share your thoughts on this episode:
---
Other ways to enjoy the show:
Find what you're looking for: