iTunes | Spotify | Stitcher | Google
---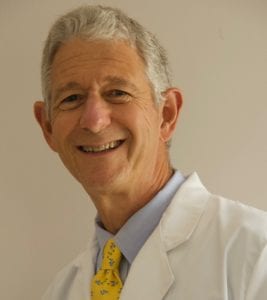 Are you wanting to earn extra income with your clinical skills, get to decide when you work, and avoid a gap on your CV? Locum tenens provides flexibility, the chance to enjoy more time off, and other benefits, not to mention the possibility to work in places such as Hawaii or New Zealand. In this podcast, Dr. Andrew Wilner, author of The Locum Life, A physician's Guide to Locum Tenens, shares his enthusiasm as well as actionable advice for this versatile practice option.
In this episode we're talking about:
Different scenarios when physicians consider locums.
How to look for locum tenens opportunities.
Tips for working with recruiters and locums agencies.
The range of locums jobs available.
Dr. Andrew Wilner's experience in a variety of locums jobs
Dr. Wilner's excellent book on Locum Tenens for physicians
Links for this episode: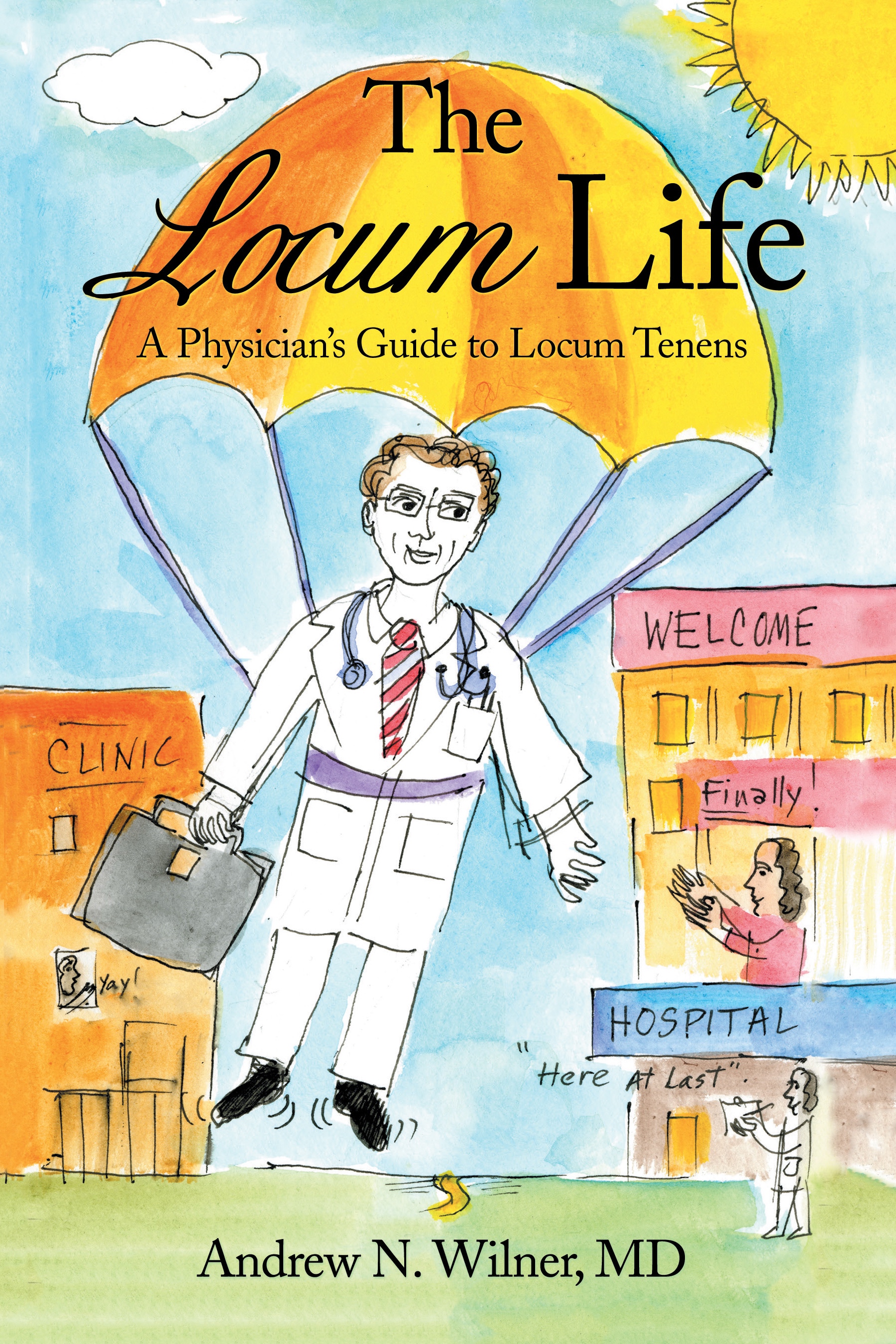 The Locum Life: A Physicians Guide to Locum Tenens by Dr. Andrew Wilner a very comprehensive book chock full of detailed, actionable advice to help you decide if locums is for you and the steps to take to find a great locums position.
Locum Tenens Resource Guide by Dr. Andrew Wilner – a 6-page guide with the top 10 tips for finding and rocking your locum assignments.
10 Tips for Locum Tenens Docs (Free Download)
National Association of Locum Tenens ( NALTO)
Global Medical Staffing – An International Locum Tenens Agency
Thank you for listening!
If you love the podcast, we'd LOVE a review:
Your positive review really helps other physicians find this podcast and increase the visibility. Click here for a video tutorial on how to leave a review. THANK YOU!!
If you'd like to share your thoughts on this episode:
---
Other ways to enjoy the show:
Find what you're looking for: