iTunes | Spotify | Stitcher | Google
---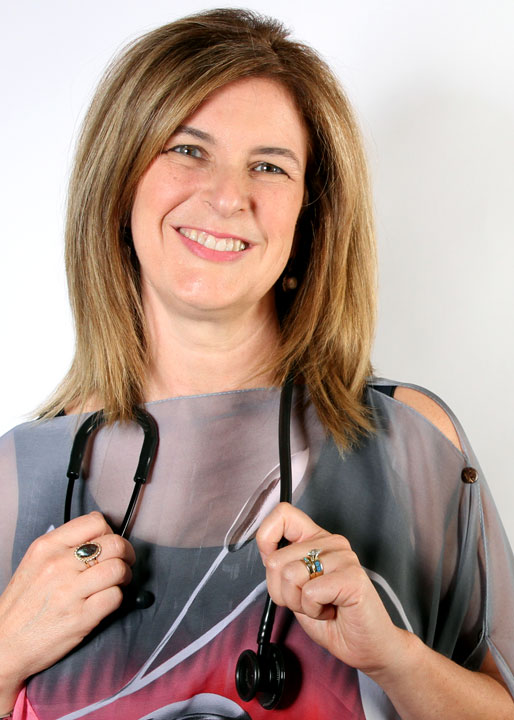 Frustration with not being able to fundamentally improve the health of many of her patients led Dr. Julie Reardon to study integrative and functional medicine and start her own practice. On the podcast, she talks about this growing area of medicine and what opportunities exist for physicians. She also addresses how the training is not only about caring for patients in a more holistic way but also emphasizes the importance of the health and well-being of the practitioner – such a breath of fresh air!
In this episode we're talking about:
Integrative and Functional Medicine – what are they?
Dr. Julie Reardon's path to opening her own practice.
Common types of patients, tests, and treatments involved.
What specialties are incorporating an integrative approach.
Options for physicians in employed positions and private settings.
How to learn more about Integrative and Functional Medicine.
Links for this episode:
Dr. Julie Reardon's Practice
The Institute For Functional Medicine (IFM)
Academy of Integrative Health and Medicine ( AIHM)
Job Site for Integrative and Functional Medicine
Fellowship in Integrative Medicine
Thank you for listening!
If you love the podcast, we'd LOVE a review:
Your positive review really helps other physicians find this podcast and increase the visibility. Click here for a video tutorial on how to leave a review. THANK YOU!!
If you'd like to share your thoughts on this episode:
---
Other ways to enjoy the show:
Find what you're looking for: