iTunes | Spotify | Stitcher | Google
---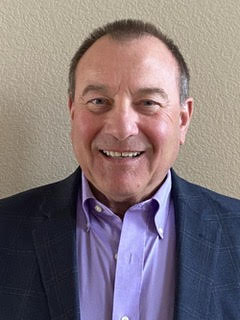 Are you intrigued by the idea of being an expert witness but concerned about the potential need to appear in court? Enter a deposition-free alternative: the medical-legal case consultant. My guest today, Dr. Armin Feldman, is a psychiatrist with a fascinating story about how he developed a career in this field after working clinically with patients who sustained head injuries. Dr. Feldman has an online course and coaching program that teaches physicians how to establish themselves in this field and he'll discuss the nature of the work, compensation, and how to get started.
In this episode we're talking about:
The difference between being an expert witness and a medical-legal consultant
How Dr. Feldman developed a niche as a medical-legal consultant
Which specialties are a good fit for this role
Whether board certification, licensure, and current practice are needed for this work
How to develop a medical-legal consulting practice and how long this takes
Typical compensation for medical-legal consulting work
Armin's program for physicians interested in exploring medical-legal consulting
Links for this episode:
Dr Armin Feldman's Medical Legal Consulting Program
Dr. Armin Feldman's LinkedIn Profile
LinkedIn for Physicians Course – This fun course shows you how to create a stand-out profile on LinkedIn and use the powerful features to advance your career goals. The short video lessons guide you step-by-step on how to grow your connections, network successfully, and search for and apply to jobs. Included are cheat sheets for each lesson, examples of physician profiles, and a bonus PDF on how to rock your informational interviews.
🌟🎉😁 Get 15% off the LinkedIn Course for a limited time – February 1 – 28th, 2023. Use the code LINKEDIN15 at the checkout. There is a money-back guarantee on this course.
Thank you for listening!
If you love the podcast, we'd LOVE a review:
Your positive review really helps other physicians find this podcast and increase the visibility. Click here for a video tutorial on how to leave a review. THANK YOU!!
If you'd like to share your thoughts on this episode:
---
Other ways to enjoy the show:
Find what you're looking for: