iTunes | Spotify | Stitcher | Google
---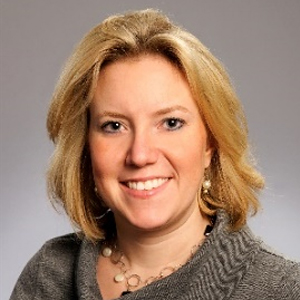 Have you ever wished you could make improving the EMR part of your job, but shrugged off the idea because you don't have a technical background? My guest today, Dr. Julie Hollberg, is a hospitalist and the CMIO of Emory Healthcare. She's here to discuss how she climbed the informatics ladder and why a technical background is not a prerequisite for this role. Dr. Hollberg will discuss the various ways physicians can be involved in improving the EMR, who might be best suited for this role, and how to pursue this path if it interests you. 
In this episode we're talking about:
How Julie got started working in the informatics field
Why a desire to help her colleagues motivates Dr. Hollberg's work  
How our personality type may help determine which roles are best for us
Different types of healthcare and industry informatics roles for physicians
Why having some ongoing clinical work is important for physician informaticists
How conflict management is an important skill for EMR leadership roles
Where to learn more about informatics and typical compensation for these roles
Links for this episode:
American Medical Informatics Association (AMIA) 
Physician Transition Starter Kit – A "must have" when you're questioning your career path. This 25-page guide answers many of your questions about career transition, nonclinical options, and how to just get started.
Thank you for listening!
If you love the podcast, we'd LOVE a review:
Your positive review really helps other physicians find this podcast and increase the visibility. Click here for a video tutorial on how to leave a review. THANK YOU!!
If you'd like to share your thoughts on this episode:
---
Other ways to enjoy the show:
Find what you're looking for: