iTunes | Spotify | Stitcher | Google
---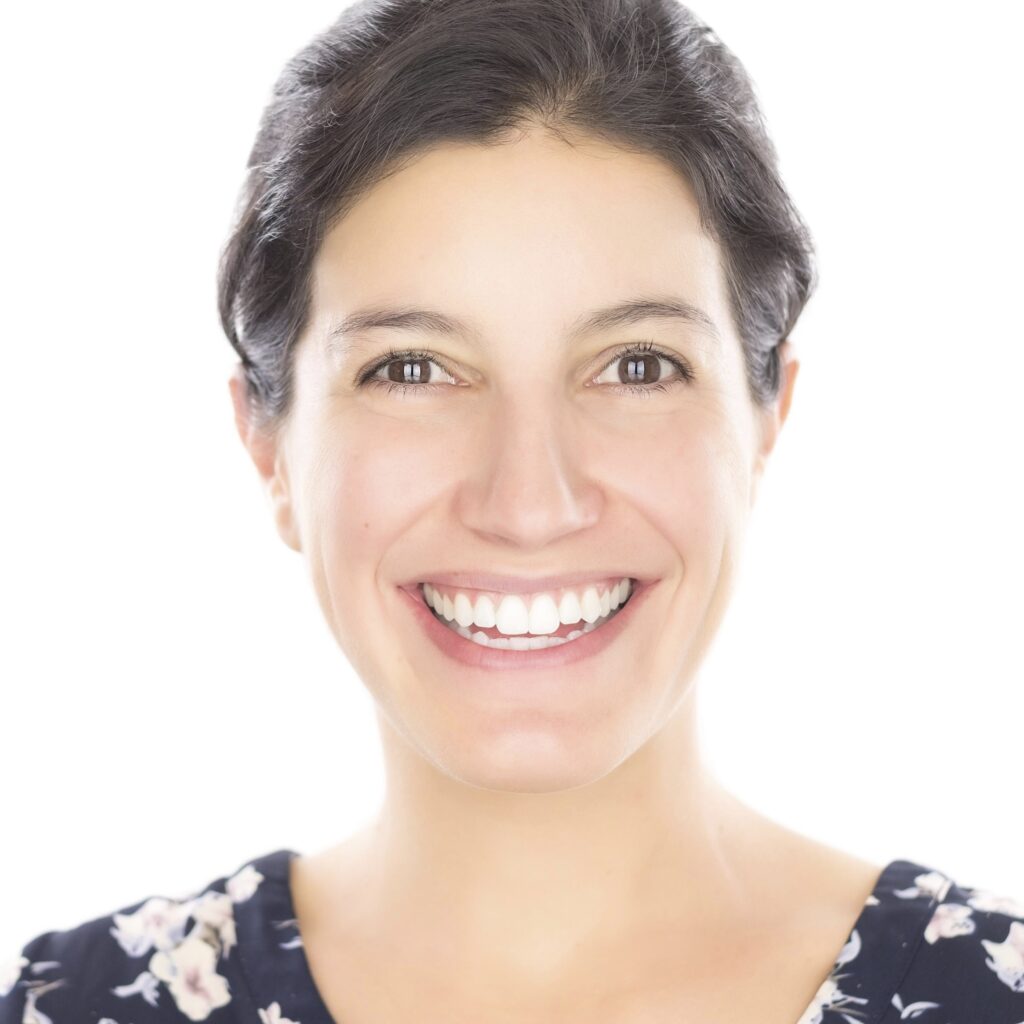 Have you ever heard of a matchmaker for physicians? And no, I don't mean a romantic matchmaker – I mean a professional matchmaker who helps you find a clinical role that's a great fit! My guest today, family medicine physician Dr. Lara Hochman, runs a business that does exactly this. She's here to discuss how to understand your priorities and assess whether a job is right for you. Dr. Hochman will also share some helpful tips on how to play detective during an interview to find out what a workplace is really like.
In this episode we're talking about:
How the trap of big hospital contracts sparked Dr. Hochman's business idea
Why identifying your priorities is an important first step in any job search
Factors besides money to consider when exploring your job options
The most important questions to ask on a job interview
How to phrase your interview questions to get informative answers
Why it's always best to let a practice know who you are when you interview
Stories of physicians Lara helped find a better professional match
Links for this episode:
Connect with Lara Hochman:
Episode #28 – How To Negotiate Your Physician Employment Contract
Episode #49 – Giving Notice and Non-Competes
Carpe Diem Resume Kit – Converting your CV to a resume helps recruiters better understand why you are a great match for a specific job. My resume kit will guide you through creating a polished resume for your desired job. Templates are included as well as a bonus on writing your cover letter. Give yourself the best chance of getting that interview!
Thank you for listening!
If you love the podcast, we'd LOVE a review:
Your positive review really helps other physicians find this podcast and increase the visibility. Click here for a video tutorial on how to leave a review. THANK YOU!!
If you'd like to share your thoughts on this episode:
---
Other ways to enjoy the show:
Find what you're looking for: