iTunes | Spotify | Stitcher | Google
---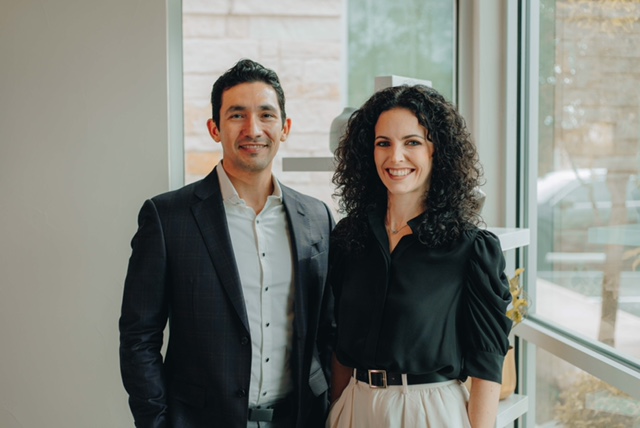 While many physicians are looking to make the leap to a nonclinical career, others want to continue practicing, but do it on their own terms. A popular option for those in the latter group is direct primary care, or DPC. Today, I'm excited to have not one, but two, direct primary care and lifestyle medicine physicians as my guests, Drs. Monica and Prisiliano Salas. They'll discuss what DPC is, the financial aspects of this practice model, how they incorporated lifestyle medicine into their practice, and steps you can take to pursue DPC for yourself.
In this episode we're talking about:
How a direct primary care model operates
What inspired the Salas' to pursue opening a DPC practice
The nuts and bolts of DPC financials
How the Salas' created a flexible work schedule to meet their needs
What types of specialties are best suited for DPC
Why lifestyle medicine is easily integrated into the DPC model
How you can get started down the path to practicing DPC medicine
Links for this episode:
Salveo Direct Care – The Salas' Direct Primary Care Practice
The DPC Podcast – A podcast hosted by Dr. Landon Rousell on everything related to starting and running a direct primary care practice.
LinkedIn for Physicians Course – This fun course shows you how to create a stand-out profile on LinkedIn and use the powerful features to advance your career goals. The short video lessons guide you step-by-step on how to grow your connections, network successfully, and search for and apply to jobs. Included are cheat sheets for each lesson, examples of physician profiles, and a bonus PDF on how to rock your informational interviews.
Thank you for listening!
If you love the podcast, we'd LOVE a review:
Your positive review really helps other physicians find this podcast and increase the visibility. Click here for a video tutorial on how to leave a review. THANK YOU!!
If you'd like to share your thoughts on this episode:
---
Other ways to enjoy the show:
Find what you're looking for: