iTunes | Spotify | Stitcher | Google
---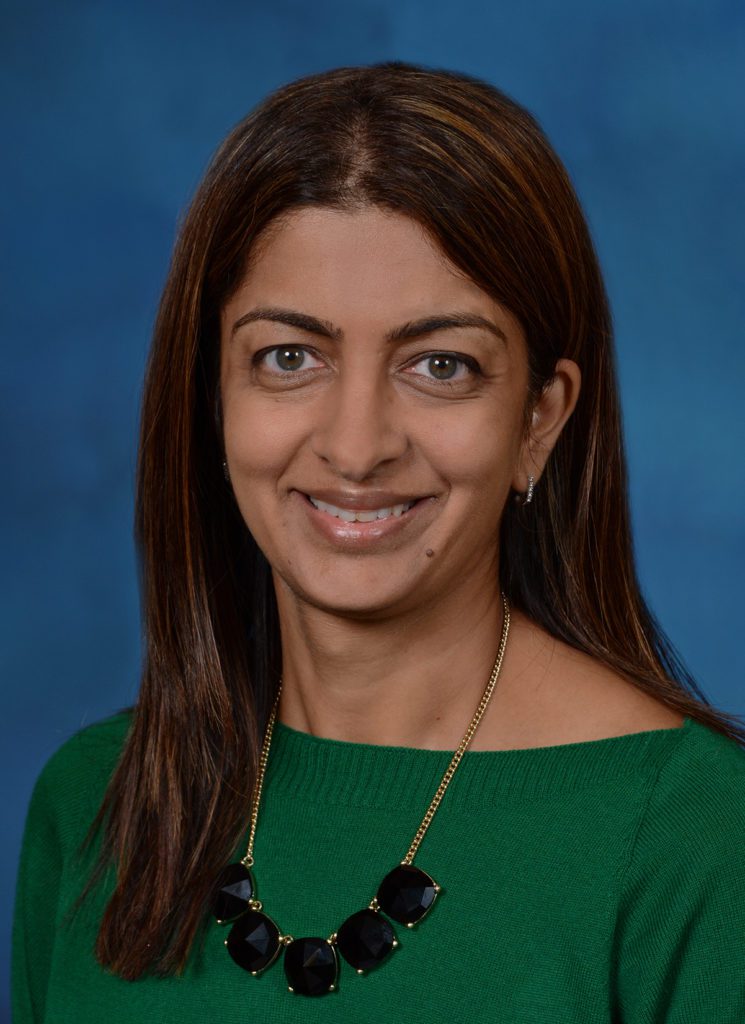 Making a big leap to a new career without testing the waters first can be a bit risky. Getting a taste of what a new job would be like before pulling up the tent stakes is ideal. Doing chart review on the side is an excellent way to explore some different career directions. Come and learn about the requirements for doing chart review, how to get started, and the benefits of doing this type of work. Our guest, Dr. Rinku Mehru, is a pediatric endocrinologist whose experience in chart review led to a new career.
In this episode we're talking about:
How chart review let to Rinku Mehra's new career direction
The basic requirements for doing chart review
How to get started in this area
The nuts-and-bolts of the work
Types of cases reviewed
How chart review can be a way to stay up with best practices
Some misconceptions about chart review work
Links for this episode:
Link for the chart review guide – This guide includes over 40 chart review companies as well as an email template you can use for making inquiries.
Dr. Rinku Mehra's LinkedIn Profile
Thank you for listening!
If you love the podcast, we'd LOVE a review:
Your positive review really helps other physicians find this podcast and increase the visibility. Click here for a video tutorial on how to leave a review. THANK YOU!!
If you'd like to share your thoughts on this episode:
---
Other ways to enjoy the show:
Find what you're looking for: