iTunes | Spotify | Stitcher | Google
---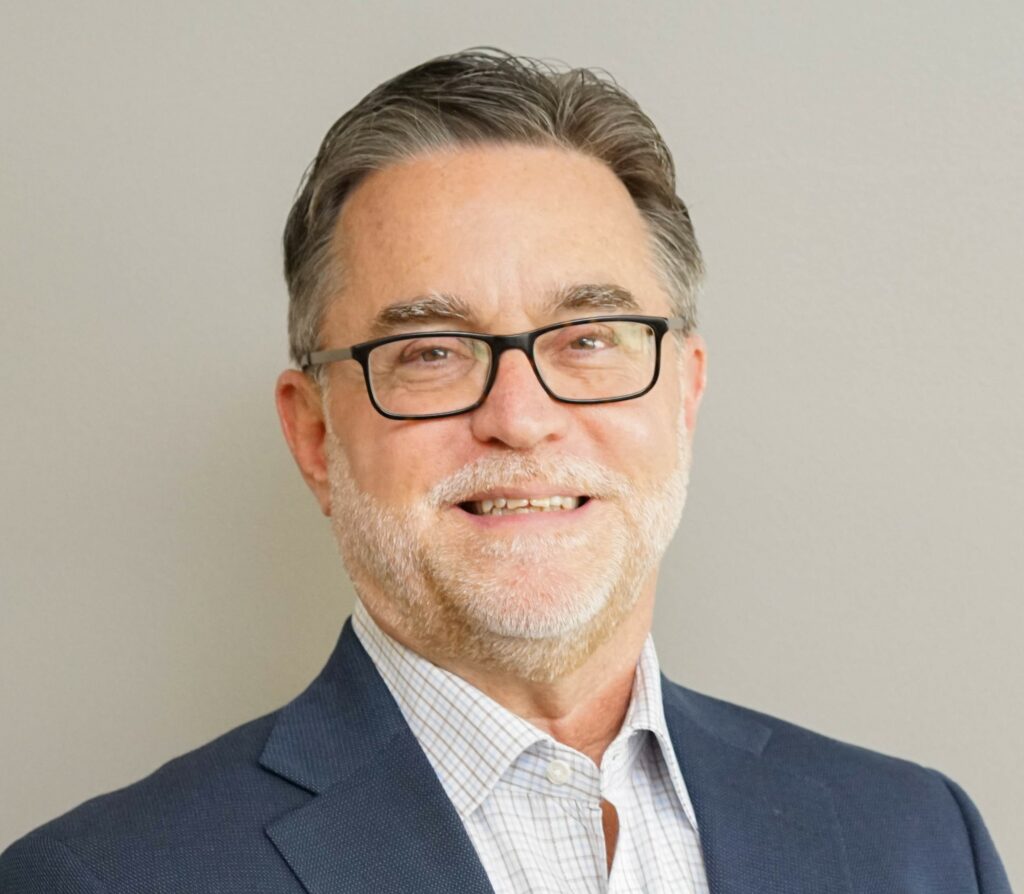 Not everyone who attends medical school goes on to do a residency. And for different reasons, not all physicians finish a residency. What kind of opportunities are available if this happens to be you? The short answer is, there are an infinite number of options. Today, we're revisiting a popular past episode where Dr. John Jurica, host of the Physicians Nonclinical Careers Podcast, discussed the wide variety of options for MD and DO graduates. He also offers a simple 3 step approach for moving forward to find a new direction for yourself.
In this episode we're talking about:
The credibility that being a medical school graduate gives you in the workforce
Reframing how you see yourself and what you bring to the table
The importance of finding your own answers instead of being influenced by others
A three-step process for moving forward and finding a new direction
Potential career areas from medical writing to pharma to FDA or the NIH, finance, start-ups, and more!
Links for this episode:
The World is Your Oyster – Free Download with links to podcasts and blogs by myself and Dr. John Jurica on career areas and sectors that you can potentially do without residency or a medical license.
The Physician Nonclinical Careers Podcast – Dr. John Jurica's fabulous podcast
Newscript App – The exciting new app created by Dr.. John Jurica and Dr. Tom Davis. For a small monthly fee, you can join hundreds of other clinicians seeking to find fulfilling and fun nontraditional careers. The app includes a forum, live events, free courses, and a growing panel of expert mentors and coaches.
Thank you for listening!
If you love the podcast, we'd LOVE a review:
Your positive review really helps other physicians find this podcast and increase the visibility. Click here for a video tutorial on how to leave a review. THANK YOU!!
If you'd like to share your thoughts on this episode:
---
Other ways to enjoy the show:
Find what you're looking for: