iTunes | Spotify | Stitcher | Google
---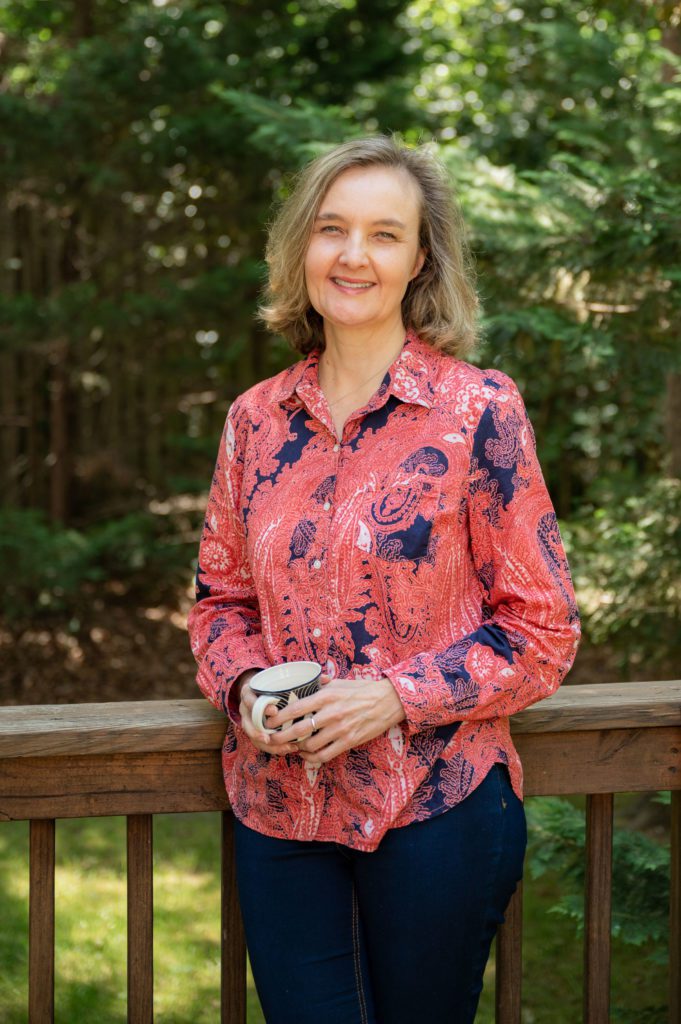 Let's face it, physicians like to do things perfectly. However, the career change path is uncharted territory for most physicians, and unexpected challenges are bound to occur once we leave the one-size-fits-all road to a clinical career. While some mistakes along the way are inevitable, there are also important techniques you can employ to conquer obstacles during your career change journey. Today's returning guest, career coach Dr. Karen Barnard, is here to discuss common mistakes along the career change path and what you can do to avoid and overcome them to achieve career happiness.
In this episode we're talking about:
How signals from your body can be a red flag that you need a change
The role of counseling or therapy in the career change process
Why the security of a career in medicine isn't always what it seems
How to prioritize your needs after years of putting them on the back burner
Why seeking the help of others is important when considering a career change
The misconception that answers lie outside ourselves instead of inside
Dr. Barnard's personal experience with some of these issues during her own career transition
Links for this episode:
Dr. Karen Barnard's list of resources
Episode #81 – Are You In The Right Job For Your Enneagram Personality Type? Part 1
Episode #82 – Are You In The Right Job For Your Enneagram Personality Type? Part 2
The Physician Transition Starter Kit – A "must have" when you're questioning your career path. This 25-page guide answers many of your questions about career transition, nonclinical options, and how to just get started.
Thank you for listening!
If you love the podcast, we'd LOVE a review:
Your positive review really helps other physicians find this podcast and increase the visibility. Click here for a video tutorial on how to leave a review. THANK YOU!!
If you'd like to share your thoughts on this episode:
---
Other ways to enjoy the show:
Find what you're looking for: