I'd love to hear from you and see how I can help!

Please feel free to contact me directly using this confidential form below.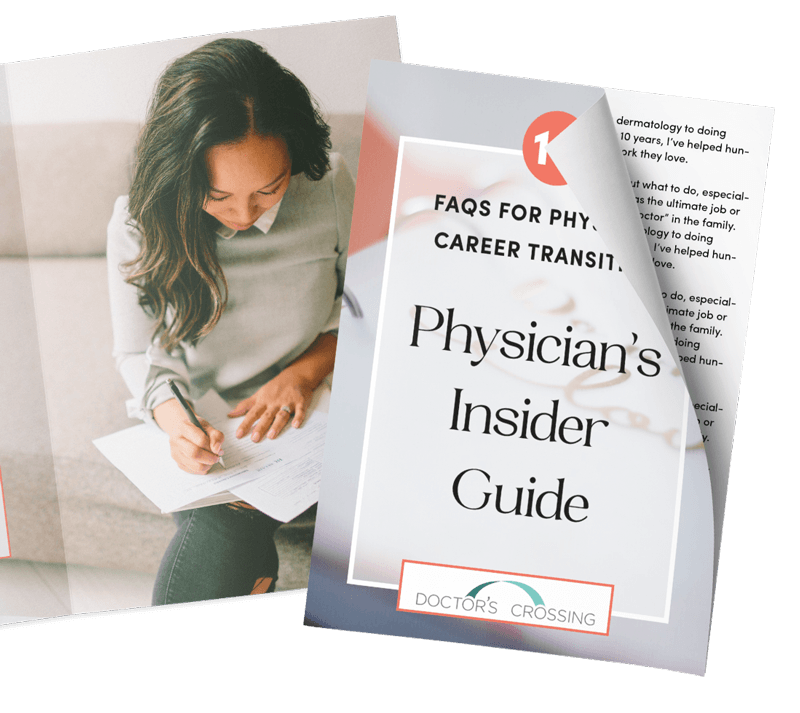 The Physician's Insider Guide
15 of the most common FAQs on physician career transition
Sign up below to get the resource to jump-start your career transformation! You will also receive the latest blogs and updates from Heather.