Your Physician's Insider Guide is on its way to your inbox as we speak! Check your email to grab your download.
Here's the next step in your physician journey
Your career journey is unique. In our consultation, we'll address your current situation, potential career options, and initial next steps to go from feeling stressed and uncertain to having hope for your career and a plan.
If you are at a crossroads in your career, the Carpe Diem Coaching Process provides a step-by-step program for finding the best career path forward. Get the answers you need, craft a plan, and feel supported as you take next steps.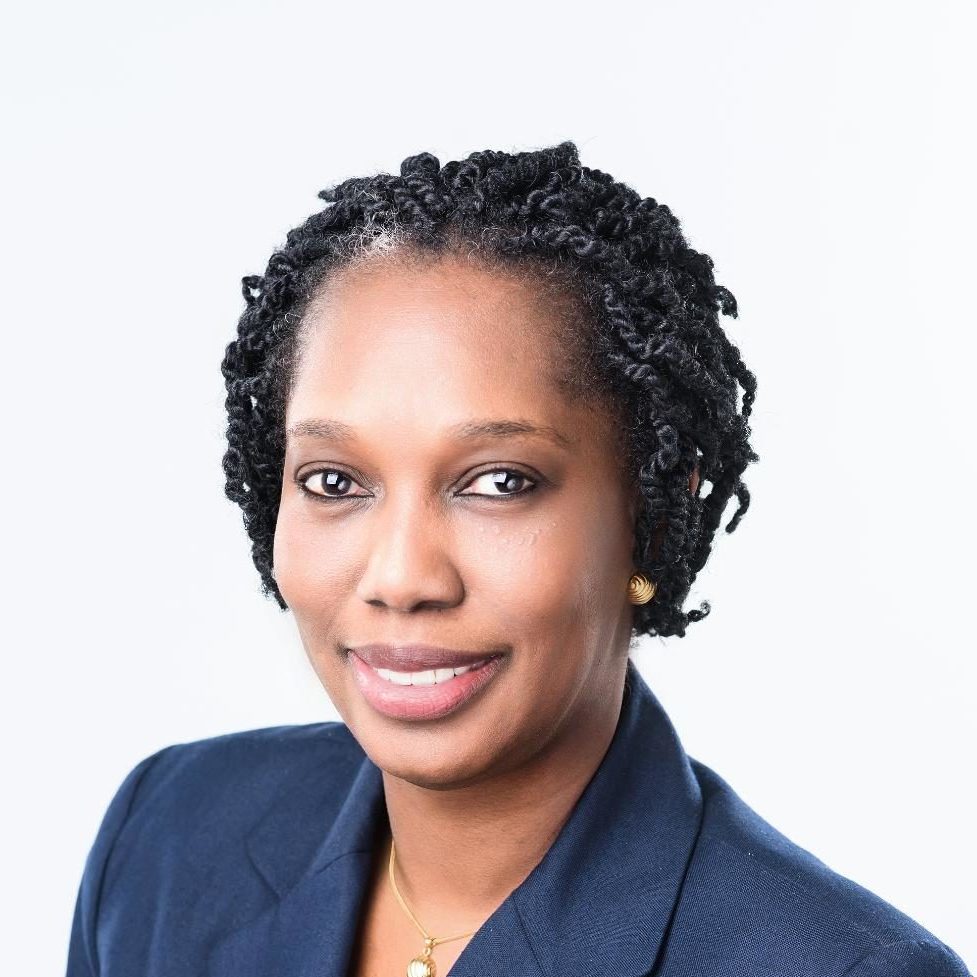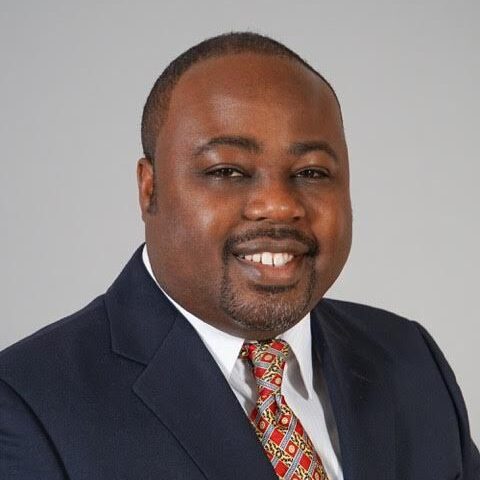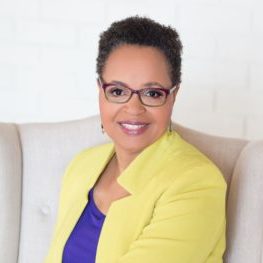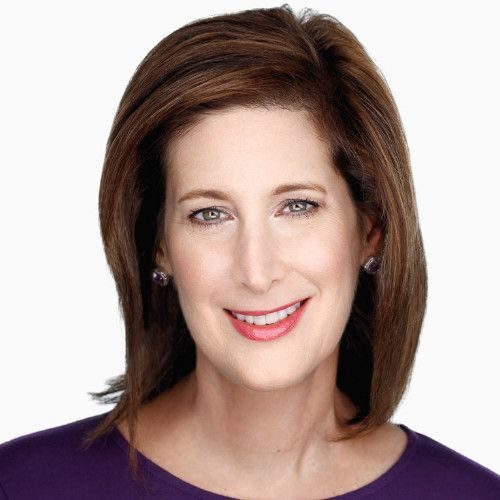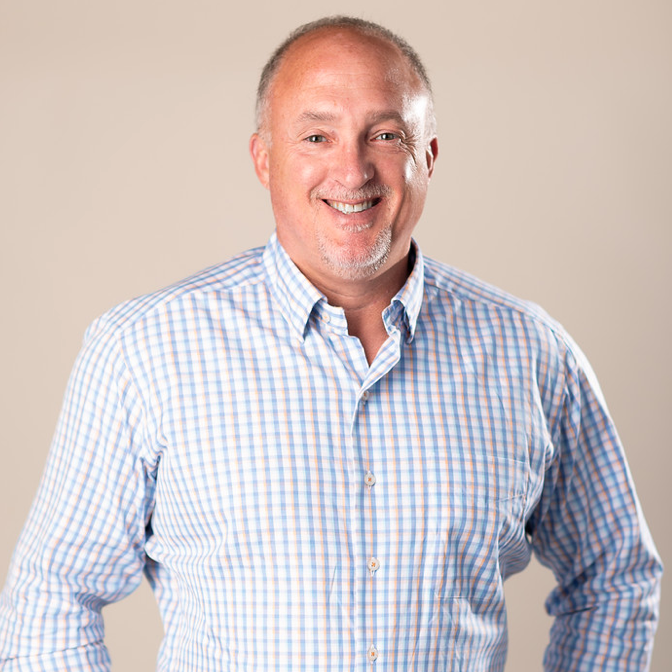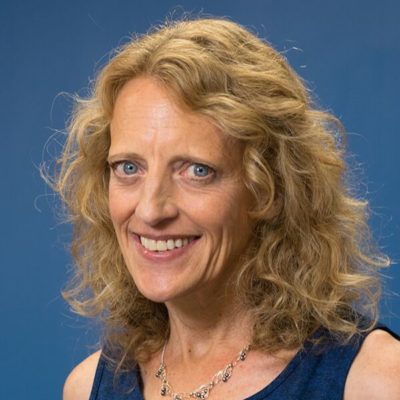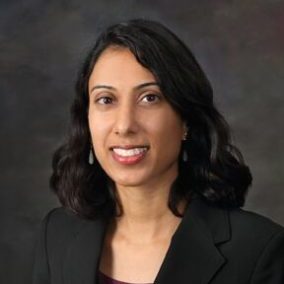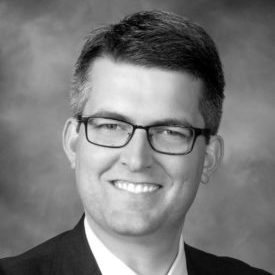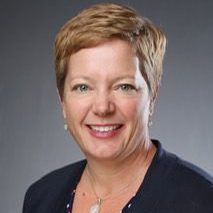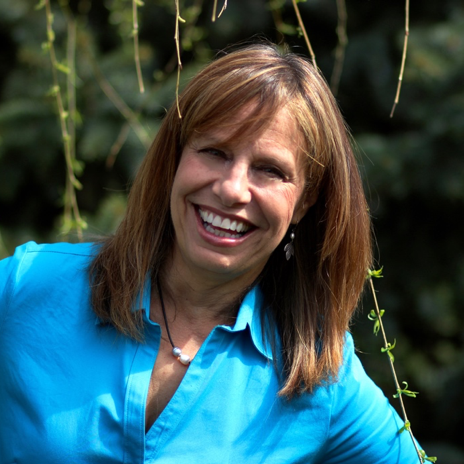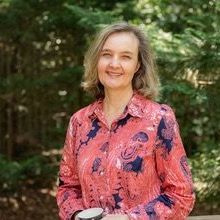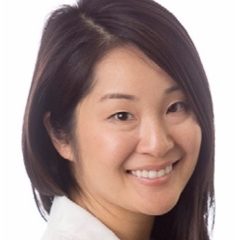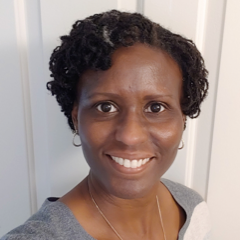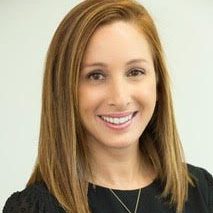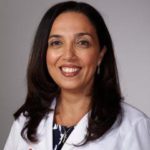 There are options we weren't taught in med school. You can wake up on Monday feeling excited again.