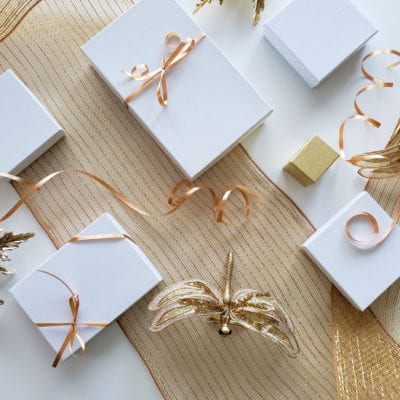 Specifically, what are your natural gifts you bring to your career and life? I find that a lot of my clients struggle when I ask them what their gifts are. There is often an uncomfortable silence. Or an apologetic, "I'm not really sure." It's important to know your gifts, own them fully, and be able…
Find what you're looking for: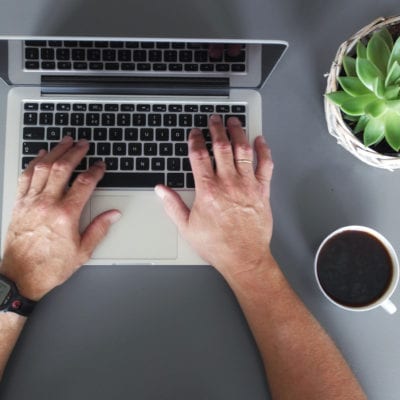 Pharma can be very confusing when you're exploring nonclinical jobs. What exactly does a medical monitor do? How about a…
Read More
Got questions about physician career transition?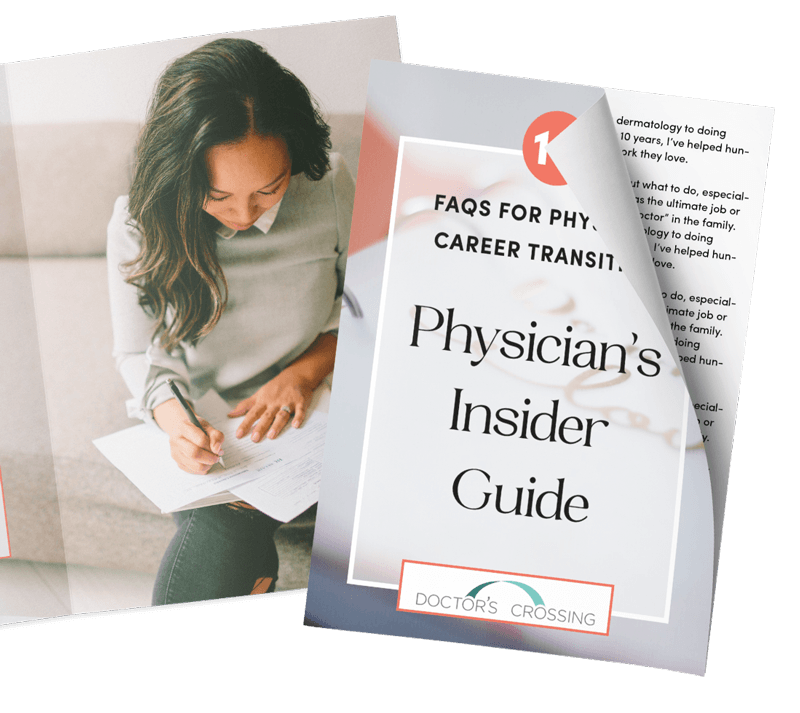 The Physician's Insider Guide
15 of the most common FAQs on physician career transition
Sign up below to get the resource to jump-start your career transformation! You will also receive the latest blogs and updates from Heather.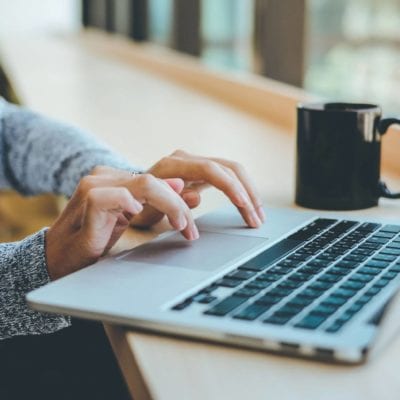 Earlier this week I had a doctor's appointment – in the privacy of my own home! This was my first…
Read More
The next step in your physician journey
Your career journey is unique. In our consultation, we'll address your current situation, potential career options, and initial next steps to go from feeling stressed and uncertain to having hope for your career and a plan.
If you are at a crossroads in your career, the Carpe Diem Coaching Process provides a step-by-step program for finding the best career path forward. Get the answers you need, craft a plan, and feel supported as you take next steps.
There are options we weren't taught in med school. You can wake up on Monday feeling excited again.